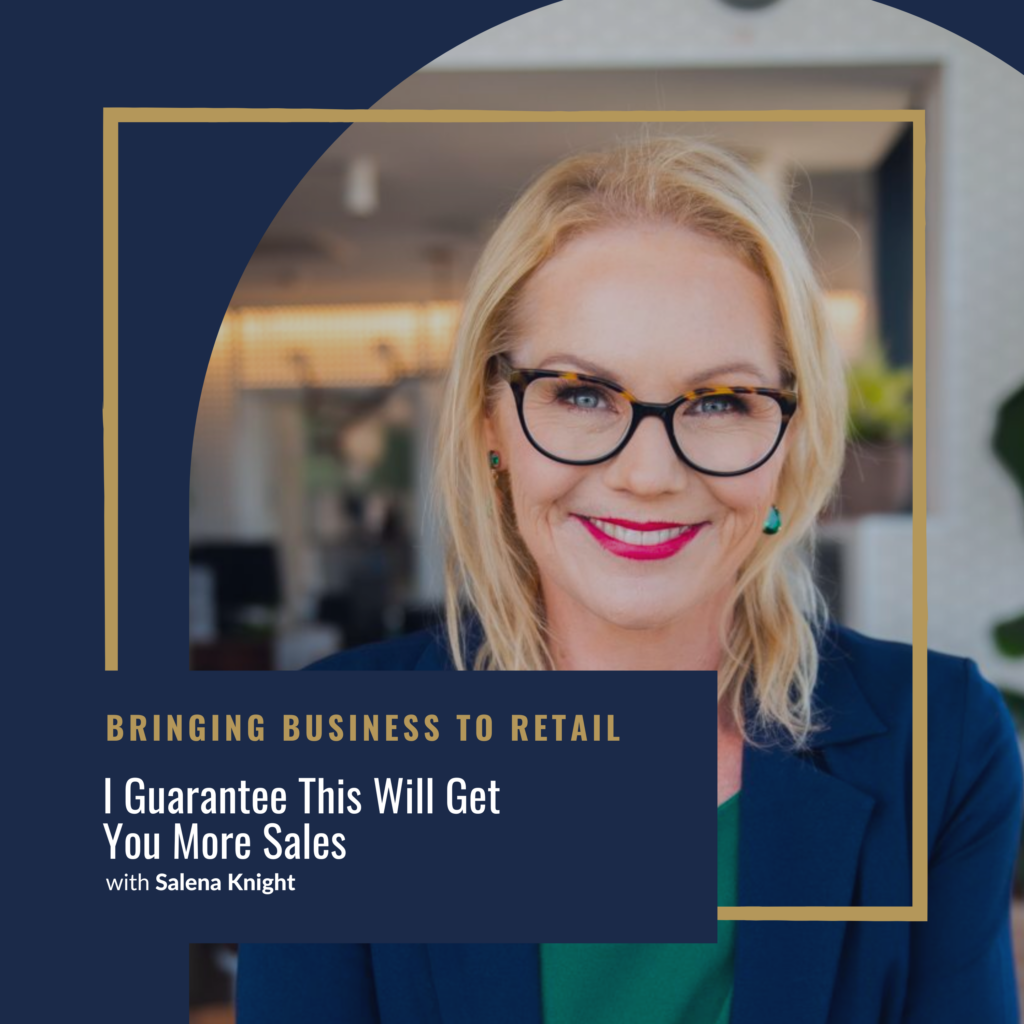 Can this simple hack guarantee to increase your sales? I think so.
There are a thousand reasons why a customer won't buy from you. But there might just be one key thing that you're missing, that could leverage this peak selling period and convert more sales both online and in-store. 
Hop into this episode with me as I guarantee how you can get more sales!
LISTEN NOW »