A Different Kind Of Retail Speaker
Actionable strategies delivered with a dollop of fun
YOUR GUESTS DESERVE THE BEST
GET RID OF BORING
Hey there, I'm Salena
And I love speaking to retailers about how they can increase sales and boost profits in their stores
But I'm not all strategy.
I believe that too many retailers simply burn out, because they don't understand the importance of freedom.
The entire reason they started their stores, be it online or a physical shopfront, was to have financial freedom, and the freedom to spend more time doing what they love, with the people they love.
So whilst my strategies are the no-fluff, no-hype, get sh*t done type, I'm also super passionate about making running a retail store fun and taking time to live life.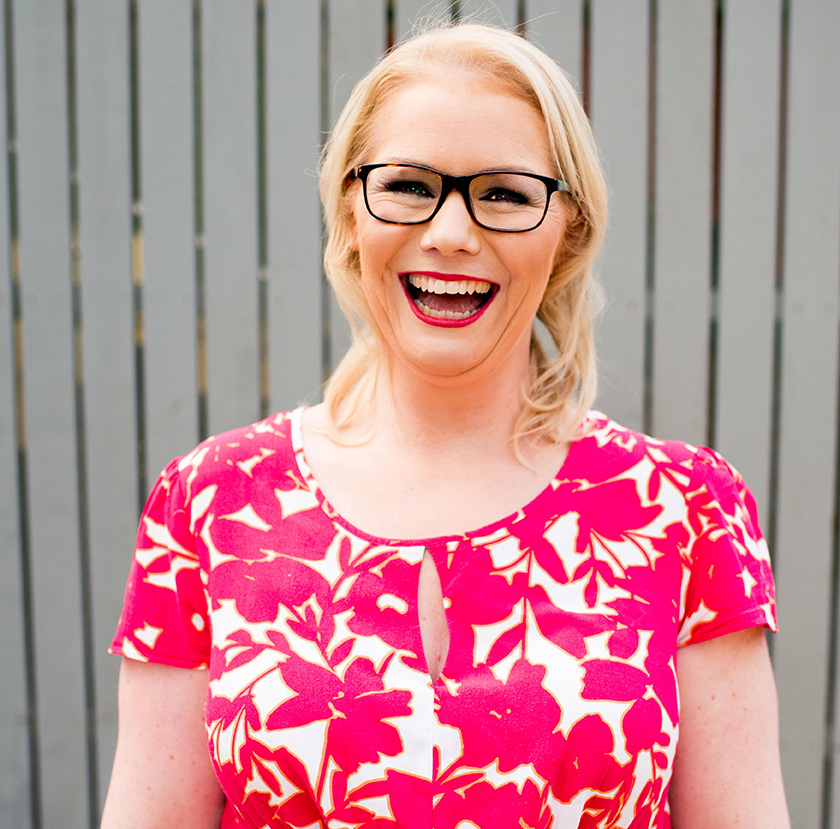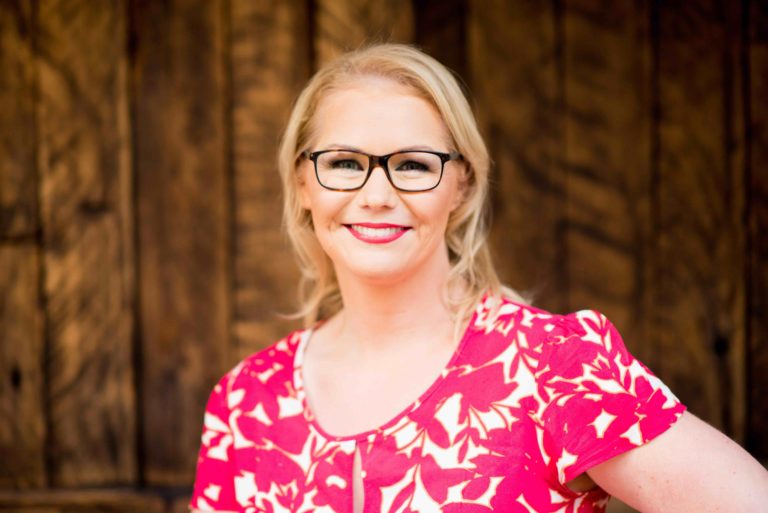 Sal's Fave Topics
Cash Flow & Profitablilty
Customer Experience
Digital Marketing For Retailers