DISCOVER HOW TO BUILD THE RETAIL STORE
YOU'VE ALWAYS DREAMED OF
"Pay attention to what is your clear vision and clear focus"
WHAT YOU'LL DISCOVER IN THIS INTERVIEW
What does it actually mean to Discover Your Business Sweet Spot?
How to organize your business, your workdays, and weekends.
Discover how our guest Natasha has similar strategy and philosophy to Louise D'allura
What do to if you don't like specific task, to do it yourself or to give it to other who are going to love it?
How to recognize if your job is perfect for you.
Life decisions – how to live with them and what to say to others when you make big changes.
Pivot – learn more from Natasha about it!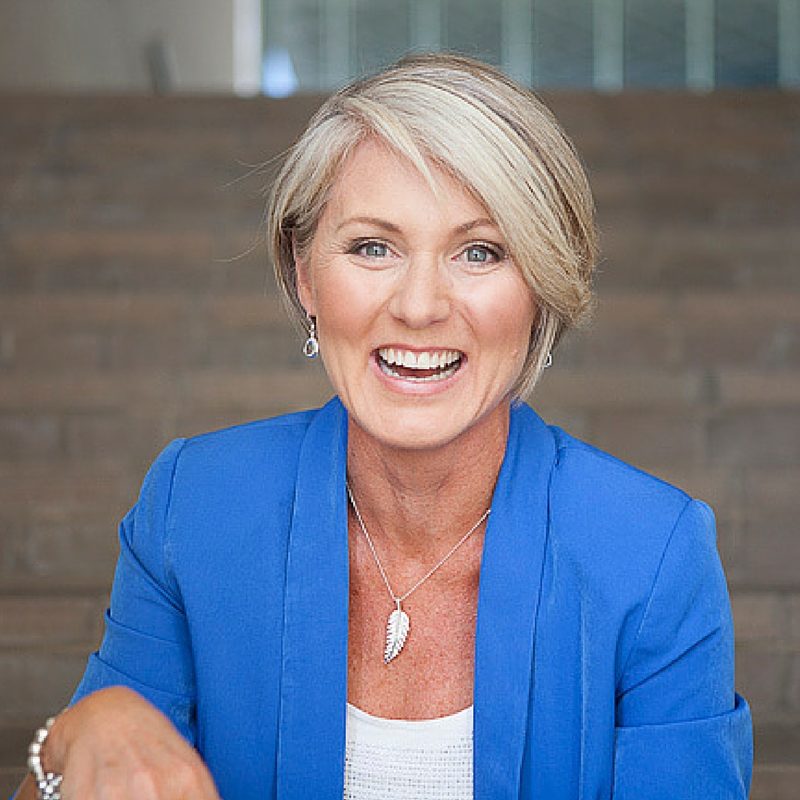 Bio
Natasha Vanzetti lives by the motto "Just because it doesn't exist doesn't mean we can't create it". As a Discovery Coach and Speaker, Natasha helps big-hearted entrepreneurs pin-point their business sweet spot. By using her innate ability to see what people can't see for themselves, Natasha helps her clients discover where their true value lies and what's standing in their way. The result – people feel excited & energized by their work, and have the confidence to go after what they truly want.