DISCOVER HOW TO BUILD THE RETAIL STORE
YOU'VE ALWAYS DREAMED OF
"Make sure your fit is to your market"
WHAT YOU'LL DISCOVER IN THIS INTERVIEW
The importance of not giving up
How going through painful times can shape where you head in the future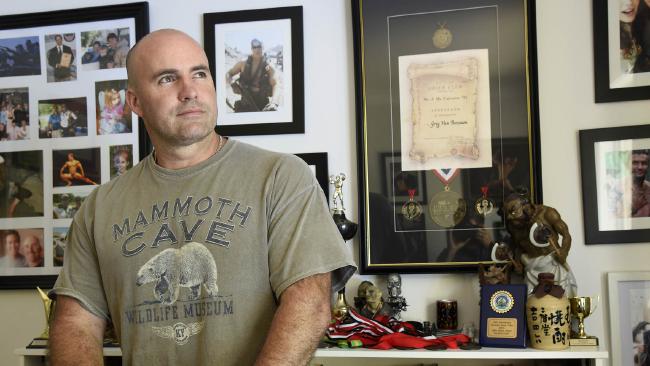 Bio
Sometimes, you just have to "do it".
In this podcast, you'll meet Academy Award Winner, Greg Van Borssumm.
He takes us on a journey, sharing some painful memories, that have shaped him into becoming the power house he is today.
There's a lot to take away from this episode, and if you ever feel like giving up, listen to this.