DISCOVER HOW TO BUILD THE RETAIL STORE
YOU'VE ALWAYS DREAMED OF
"Make sure your fit is to your market"
WHAT YOU'LL DISCOVER IN THIS INTERVIEW
The importance of not giving up
How going through painful times can shape where you head in the future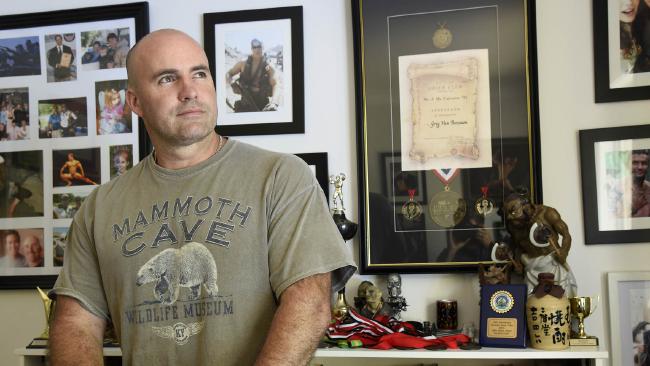 Bio
Greg Van Borssum A failed school kid who turned adversities into opportunities, from Martial Arts to Movies. Over the years Greg has accomplished an incredible level of achievement...the worlds youngest professional Natural Bodybuilder, a multiple black belt martial artist, and award winning Hollywood film maker. But the successes aren't what made him.
It was forging his pathway to those achievements that taught Greg the value of the true Warriors Code. Battling through failure and loss, it was his resilience as a warrior that gave him the strength to turn setbacks into comebacks that have made him the mentor and speaker he is today.