DISCOVER HOW TO BUILD THE RETAIL STORE
YOU'VE ALWAYS DREAMED OF
"Get out of the tree so you can see the forest"
WHAT YOU'LL DISCOVER IN THIS INTERVIEW
Today we are talking about happiness
How to win stress, and how to build your happiness
What to do when you touch rock bottom
Family support – Why that's so powerful weapon
How walking meditation can help you to recover your mind
Having fun with your mum or child can be recipe for the happiness
Why people avoid 5 minutes break to go out, to change rhythm…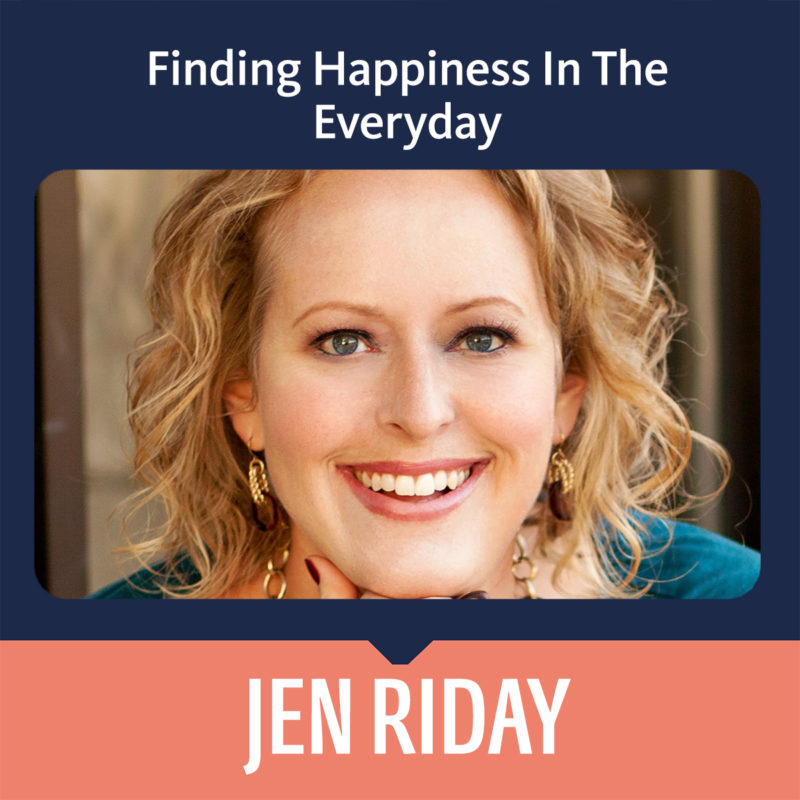 Bio
Dr. Jen Riday is a Women's Happiness Expert, host of the Vibrant Happy Women podcast and a mom of 6. Jen helps women shift from frazzled to fantastic and from overwhelmed to overjoyed by helping them learn the art of self care, manage their time in a way that matches up with their priorities, and to live in a way that honors their passions and purpose while still connecting with loved ones in a balanced way. Jen lives in the woods just outside of Madison, WI with her husband and kids. In her spare time Jen loves to lie on the grass and soak up the sun, go to hot yoga class and meditate.