DISCOVER HOW TO BUILD THE RETAIL STORE
YOU'VE ALWAYS DREAMED OF
"Don't let yesterday's negativity cloud over today"
WHAT YOU'LL DISCOVER IN THIS INTERVIEW
Today we are talking about digital marketing and how to get more more customers in your business. The lovely Kim will share with you awesome tricks and tips how to use twitter for your business.
What you will learn today
Meet Kim and her business
Learn about system that run your business when you sleep
Learn how to use twitter properly
Learn few facts about newsletter and opt in
How to make your twitter profile more professional
How to spend your money on ads on social media
Learn three tips to rock your digital marketing
How to reconcile family and work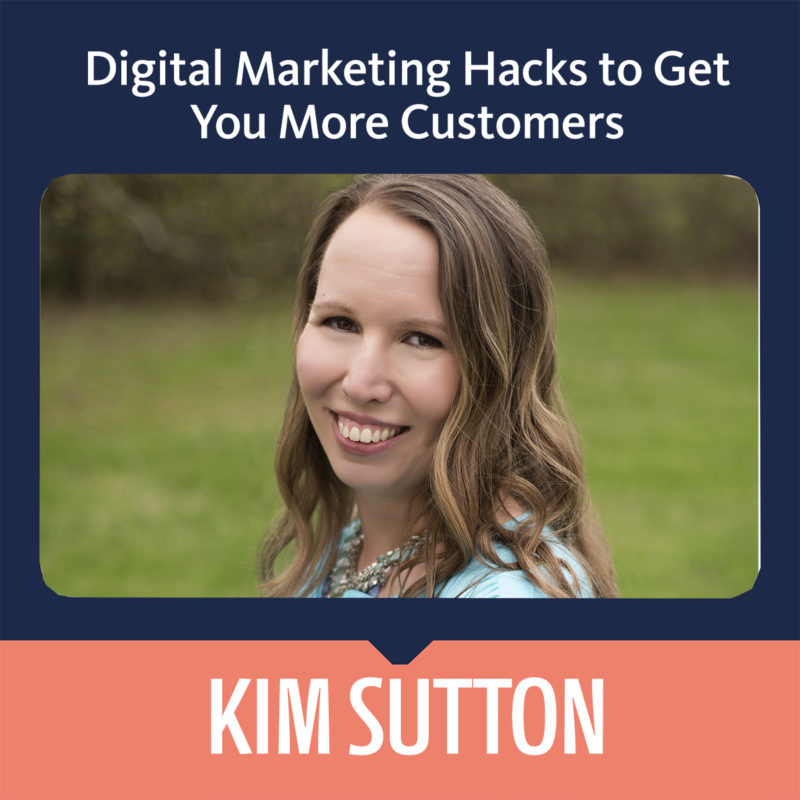 Bio
From her website: "My life can definitely be broken up into distinctive chapters. I received my Bachelors Degree in Interior Architecture from The School of the Art Institute of Chicago, and was an interior designer for nearly 10 years in prestigious firms in Chicago, New York City, Greenwich, Connecticut and Ohio. Although I was living the life I thought I wanted, something was missing. I was a mom of two amazing little boys, however they were the focus in an otherwise fuzzy life.
I was existing rather than living.
September 2008 found me unemployed and utterly confused about my purpose. My marriage was failing, my sons were rebelling, and I was fighting to find passion for a career I loathed. In essence, I was forcing myself to live a life designed for someone else.
Then it all changed. I was introduced to the Law of Attraction and discovered it was in my power to find true happiness. I suddenly realized I had the right to be happy. I finally understood that if I worked hard enough I could make ALL my dreams come true.
In December 2010 I took the biggest step of my life. Unemployed, I left my ex-husband and began a new life. I found God and He helped me find myself. Additionally, I met my soul mate, and I discovered that money isn't required to be happy. I learned to enjoy and experience life, rather than just exist." For more head over Kim's website.