DISCOVER HOW TO BUILD THE RETAIL STORE
YOU'VE ALWAYS DREAMED OF
"Having a successful team starts from the hiring process"
WHAT YOU'LL DISCOVER IN THIS INTERVIEW
How Teliah started her Yoga studio
How to find the right people for your business
How to recognize the right person – the one that's the best fit for your business
Bringing your friends and family into your business
Why you have to take care of yourself to see business success
How to treat your employees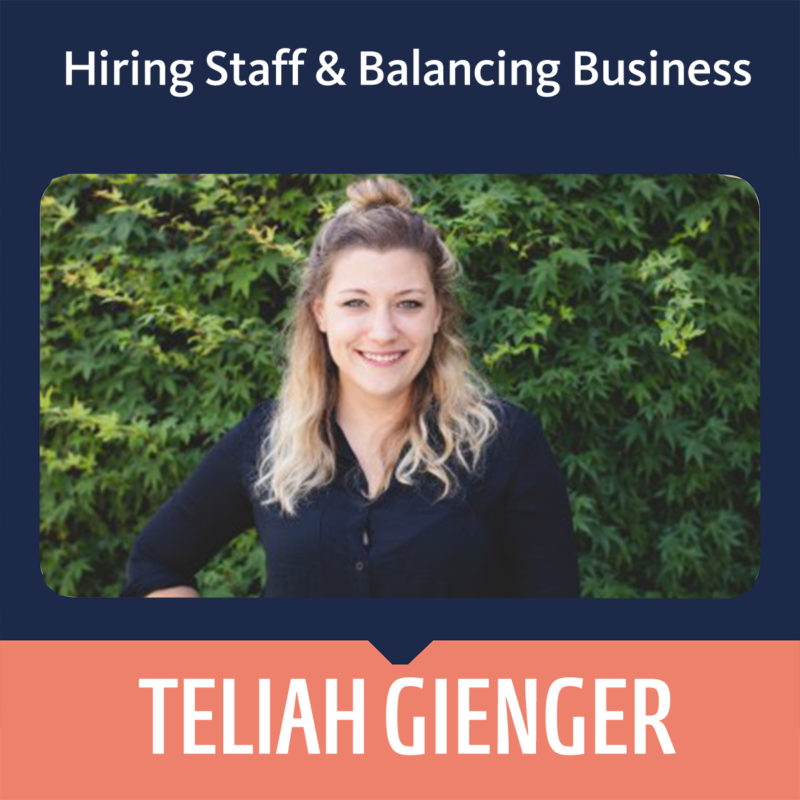 Bio
Teliah is the owner of Renu Hot Yoga, NUYU Juice Bar, and the host of The Balancing Act Podcast, where she interviews women entrepreneurs on balancing personal and business life. Aside from those three, she coaches personal clients on developing healthy habits and yoga practices. She loves every joy, opportunity, challenge and growth moment that comes along with being an entrepreneur and especially loves working alongside her husband, Kylon. She loves being outside with her family and looks forward to building their dream home in the mountains of beautiful Washington State so she can snowboard and work from home every day.