DISCOVER HOW TO BUILD THE RETAIL STORE
YOU'VE ALWAYS DREAMED OF
WHAT IS THE EPISODE ABOUT
If you've ever worked with me 1:1 you'll know I love Brand Archetyping AND I love Brooke Lawson!! Which is why I'm super excited to have her on the show with me this week.
Former graphic designer turned branding expert Brooke is now director of Filament Branding, where she helps entrepreneurs not only discover their unique voice but helps them use it to attract customers to their business.
In this episode Brooke and I explore how you can unlock your brand archetype from the 12 set out by Carl Jung, begin to understand draws people to you and your business, and why being your amazing, unique, kickarse self is the very best branding strategy you can use.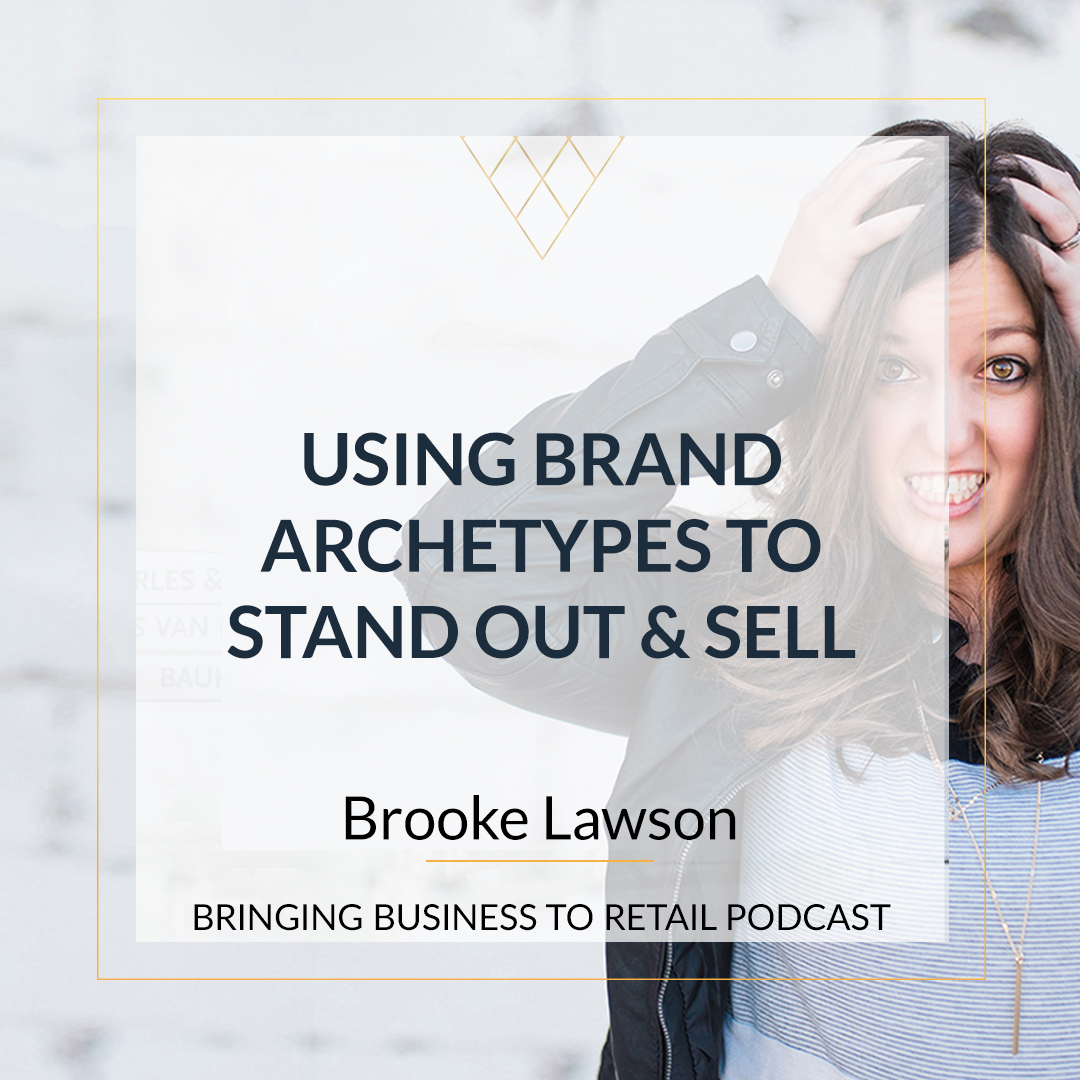 Bio
Hey y'all, I'm Brooke Lawson, your friendly neighborhood Brand Strategist.
I'm currently sporting a degree in graphic & web design with over 20 years experience (that's right, I started using Photoshop in 3rd grade, baby), degrees in marketing/psychology, and 7+ years in corporate branding & communications before I ditched the cube for good to strike out on my own.
Now, I wanna' help you unapologetically own your personality, stand out BOLDLY online, and attract your ideal clients like a freakin' magnet – just by being YOU.
"Each week I interview industry and thought leaders for their take on business and life. Subscribe and leave as a review"