DISCOVER HOW TO BUILD THE RETAIL STORE
YOU'VE ALWAYS DREAMED OF
"There's a saying in Chinese Medicine: "one cause, a thousand diseases.""
WHAT YOU'LL DISCOVER IN THIS INTERVIEW
How Chinese medicine is different than traditional medicine
How to recognize the signals our body sends to us
The affects stress has on your body
Tips for stay healthy during the holiday season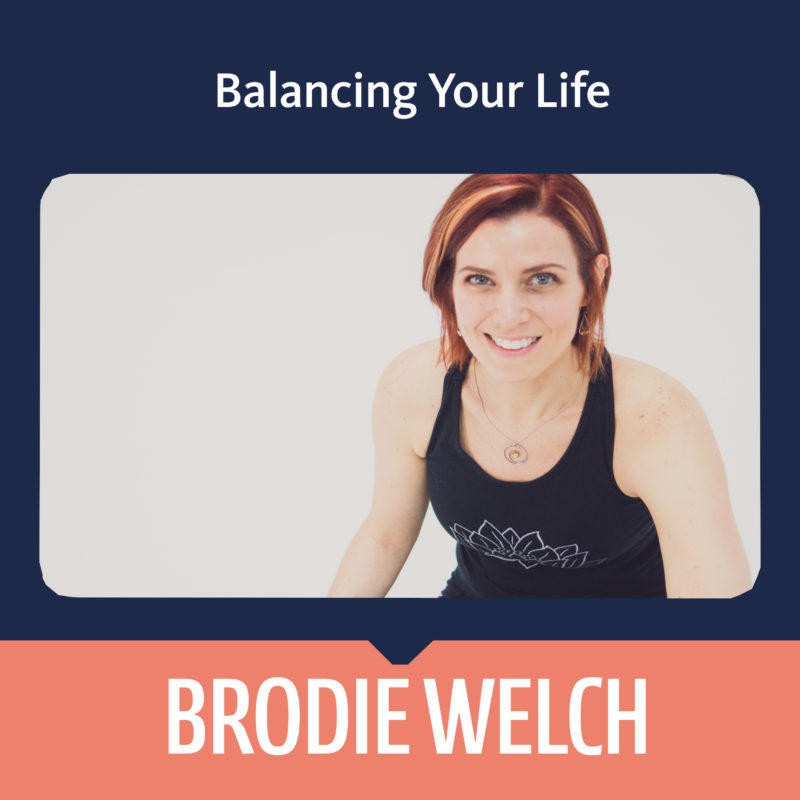 Bio
Brodie Welch is a Licensed Acupuncturist, board-certified herbalist, qi gong teacher, holistic health counselor, Aroma Acupoint Therapist™, and Chinese Medicine educator practicing in Corvallis, Oregon.
Brodie earned her Masters of Science in Oriental Medicine degree at Southwest Acupuncture College in Albuquerque, New Mexico in 2003. She is a Nationally Certified Diplomate in Oriental Medicine (NCCAOM). Having completed a three-year teacher-training program with Dr. Liu Dong and Master Liu He at the Ling Gui International Healing Qi Gong School in Seattle, Washington, she is also a Senior Healing Qi Gong Teacher, integrating Oriental Medical theory with practical instruction in several forms of qi gong and meditation. A long-time yoga practitioner, she earned a Yoga Teacher Training certification in 2011. She also holds a certification in Integrative Nutrition Health Coaching from the Institute for Integrative Nutrition.
She is a member of both the American Association of Acupuncture and Oriental Medicine AAAOM and the Oregon Association of Acupuncture and Oriental Medicine OAAOM. Brodie is deeply inspired by the teachings of Classical Chinese Medical master Dr. Jeffrey Yuen, an 88th-generation Daoist priest and renowned expert in the field, with whom she has studied extensively.
Prior to becoming an acupuncturist, Brodie received her B. A. from Wesleyan University in Middletown, Connecticut, and trained in massage therapy at the East West College of Healing Arts in Portland, Oregon. While attending acupuncture school, she practiced as a Licensed Massage Therapist with a focus on chronic pain relief. Her adept palpation skills and sensitivity to the bodymind inform both her practice and instruction of Oriental Medicine.
In addition to her clinical practice, Brodie enjoys sharing her passion for Chinese
Medicine through teaching. She has taught workshops to lay people as well as fellow health care providers on acupuncture, diet, herbs, psycho-emotional health, stress management, women's health, and qi gong, nationwide and abroad. Her students appreciate her dynamic style, passion, depth of knowledge, and ability to create a safe space for deep transformation. She loves catalyzing change for her patients and students by helping them understand the links between the body, mind, and spirit as described in Chinese Medicine.
To empower people with self-healing tools, she offers innovative learn-from-anywhere classes.
She is also a featured guest blogger for the Huffington Post.
When she's not practicing or teaching, she loves going hiking, experimenting with new recipes, practicing yoga, playing cello with The Hunks and the Hottie, learning about all things health-related, and spending time with her husband and two awesome step-children.