DISCOVER HOW TO BUILD THE RETAIL STORE
YOU'VE ALWAYS DREAMED OF
WHAT YOU'LL DISCOVER IN THIS INTERVIEW
It's easy to be drawn to the latest, shiny new thing.
Whether it's a product, a new piece of software or the latest social media trend.
But the fact is, after the glitter and gloss has dies down, we always return to the place we feel comfortable, that feels familiar and that we don't have to think about.
And guess what, it works the same with products in your store as well!
Yes, it's important to keep up with what's trending, but sometimes, the real money is in taking something that works, and amplifying it!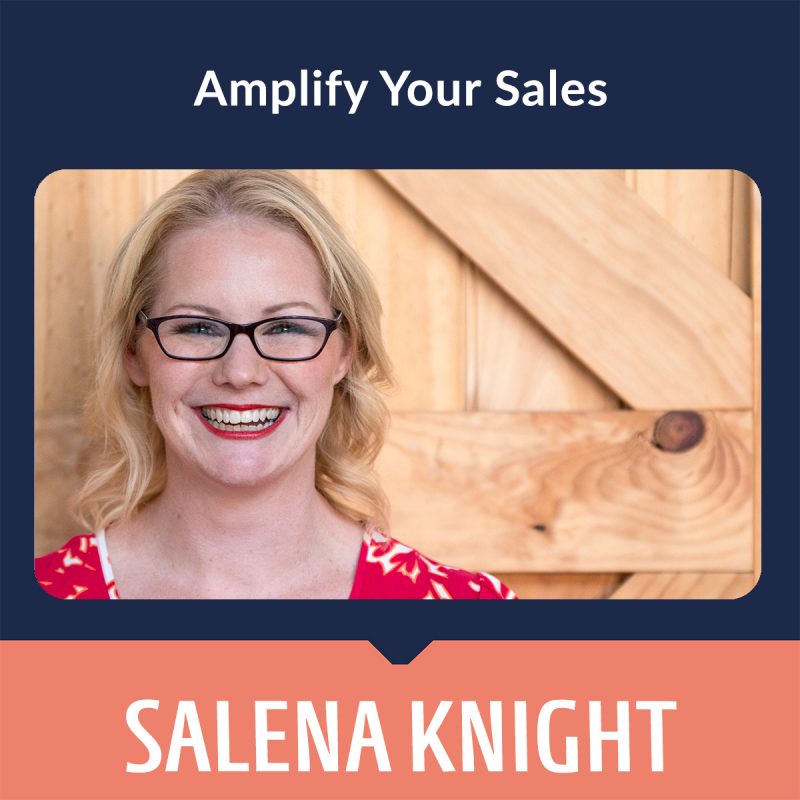 Bio
Hey there! I'm Salena Knight….
I serve people who struggle with overwhelm in their retail
business. I help them to:
• have more confidence, whilst sprinkling in a little fun.
• get more done whilst making it feel like they've actually
achieved something.
• resolve the chaos while making it feel like they're having
tea and biscuits with a friend.
My passion is to help YOU have a profitable retail business –
effortlessly.
Business isn't all about stress and hard work – you can achieve
success AND enjoy the journey.
The secret is to create the foundation of your retail business.