DISCOVER HOW TO BUILD THE RETAIL STORE
YOU'VE ALWAYS DREAMED OF
"Make sure your fit is to your market"
WHAT YOU'LL DISCOVER IN THIS INTERVIEW
Sal is in Christmas mode, are you?
How Sal started and finished in the retail business?
How media can change your business
Sal decided to share her experience with potential retailers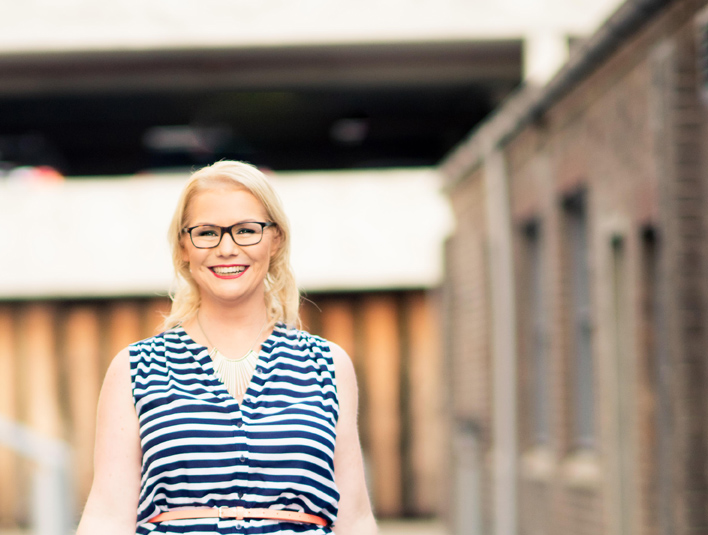 Bio
You can have the same product that the person online has and they have it 5 dollars cheaper, but if you can give an experience to the customers, and
that experience needs to be what your customers looking for, and if you can provide that service price is no longer motivator, and they
are prepared to spend additional 5 or 10 dollars, and people appreciate that.