DISCOVER HOW TO BUILD THE RETAIL STORE
YOU'VE ALWAYS DREAMED OF
"My ultimate mission is to move people"
WHAT YOU'LL DISCOVER IN THIS INTERVIEW
Meet Kylie and see what she does
How she became social media strategist
What is the biggest internet change in last 10 years
What is content marketing and how you can use it in retail business
How do you work out what is the most important
What if you need to take a break
How do you know what to post
What's the one  question you get asked all the time.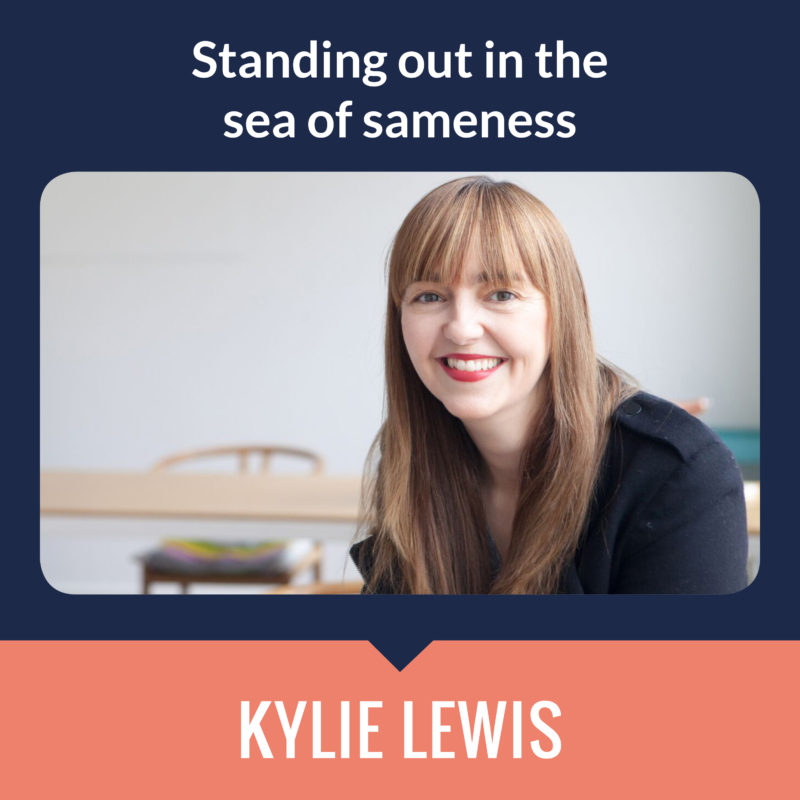 Bio
Kylie loved school. But in Grade 3 Mr Green wrote on her school report 'Kylie talks too much in class.' Implying it was a bad thing! Little did he know this would become her strength and make her a perfect candidate to become an executive coach, digital marketer and personal development advocate.
Today, she wholeheartedly embraces her love of a good chat and help brands and the people behind them create their vision, build their foundations, manage their business, embrace social media communities and take care of themselves in the process. She gets immense joy from connecting wholehearted kin together and making new friends.
With 18 years of online sales, web project management, digital and content marketing for leading Australian brands behind her, (most recently at the head of digital for kikki.K) she now coaches creative, curious and entrepreneurial businesses interested in starting, evolving or organising their approach to content marketing and social media in a fun, empowering, creative and practical way.
She holds a Bachelor of Arts (Hons)(Psychology & Sociology), Masters in eBusiness and Communication and is a certified Executive Coach (IECL) and Wellness Coach (Wellness Coaching Australia). Throughout 2016 she studying to become an accredited Brené Brown Daring Way and Rising Strong facilitator.
She also has a passion for wellbeing, photography (12,843 iPhone photos and counting), positive psychology, good chai (Calmer Sutra all the way), slow, the bespoke and handcrafted, the thoughtfully designed, and is feverishly experimenting to perfect the green smoothie. She also happens to be a qualified fitness instructor and takes group fitness classes for pregnant and post-natal women.
Kylie co-authored Add All To Cart: 1003 questions to ask when building an ecommerce store, and is currently working on her second book.
She believes you should always buy the shoes.