DISCOVER HOW TO BUILD THE RETAIL STORE
YOU'VE ALWAYS DREAMED OF
"Let's show the world your special light"
WHAT YOU'LL DISCOVER IN THIS INTERVIEW
Meet Alma and learn what she does
Shop your wardrobe – what does that mean exactly
How can you avoid mum-frump if you're an online business that works at home all day
How to look super stylish and be comfortable
Tips for looking stylish in your store without having to spend a fortune
If you're going to use a stylist, how do you choose?
Is using stylish consulting expensive?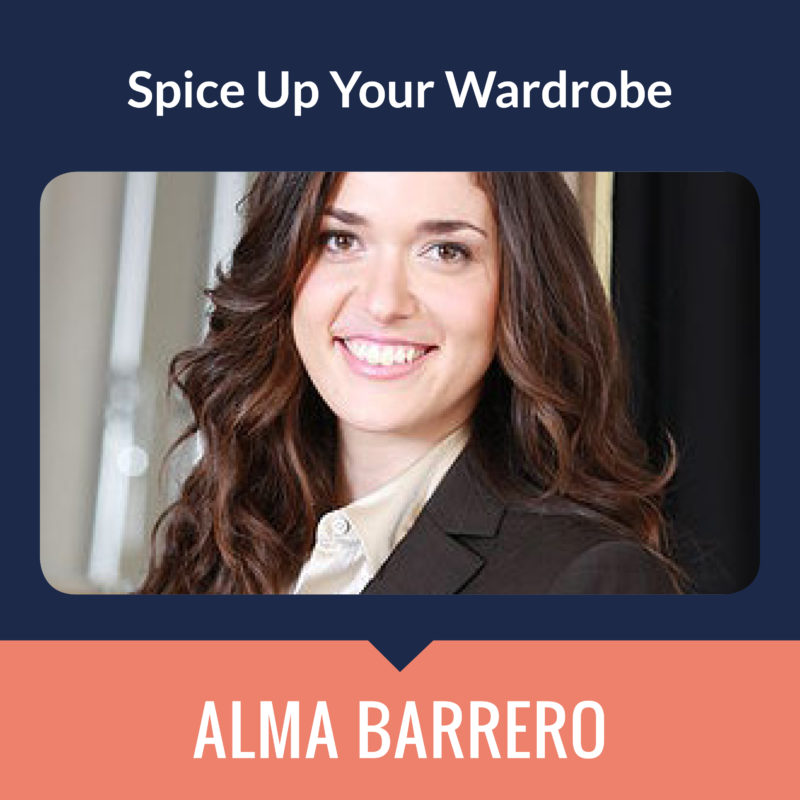 Bio
"As a Personal Image Expert, my mission is to inspire you to believe in the power of your personal essence and project it to the world with pride.
I can't wait to share my knowledge and experience with you to give you the best, and most effective tools to look and feel bright & fabulous
Let's work together to bring to light a world of self-growth, joy, and successes in style,
because that's what you deserve!" Alma