DISCOVER HOW TO BUILD THE RETAIL STORE
YOU'VE ALWAYS DREAMED OF
"How much money are you actually making?"
WHAT YOU'LL DISCOVER IN THIS INTERVIEW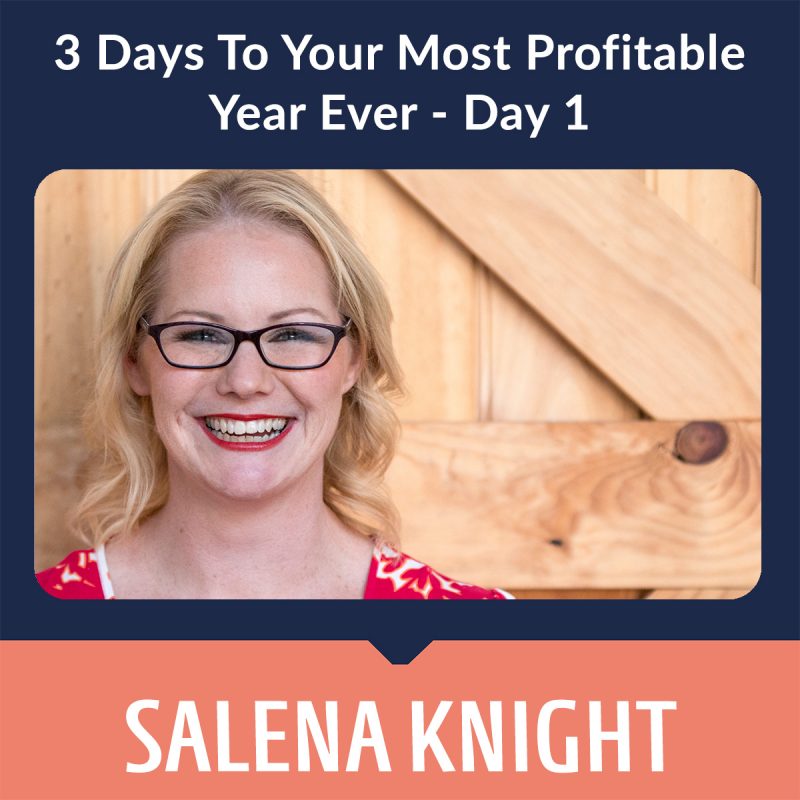 Bio
Hey there! I'm Salena Knight….
I serve people who struggle with overwhelm in their retail
business. I help them to:
• have more confidence, whilst sprinkling in a little fun.
• get more done whilst making it feel like they've actually
achieved something.
• resolve the chaos while making it feel like they're having
tea and biscuits with a friend.
My passion is to help YOU have a profitable retail business –
effortlessly.
Business isn't all about stress and hard work – you can achieve
success AND enjoy the journey.
The secret is to create the foundation of your retail business.