DISCOVER HOW TO BUILD THE RETAIL STORE
YOU'VE ALWAYS DREAMED OF
"I am learning how to enjoy the art of doing nothing"
TIME STAMPS
How we can take great photos using smartphone [12:58]
How using visual content can increase marketing creativity [20:35]
Top 3 apps retailers can use every day to make their marketing better [23:32]
Learn about apps that remove background from photos [33:14]
Tips how to catch great product photos [37:17]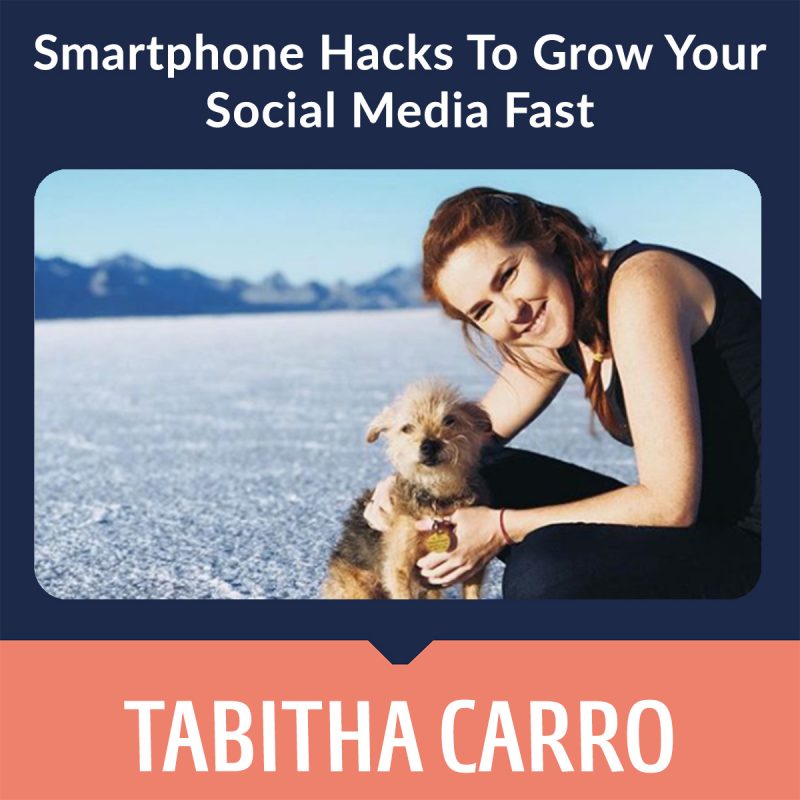 ABOUT EPISODE
In this episode I  interview Tabitha Carro, a former school teacher turned small business owner. She shares her experiences transitioning from her full-time teaching job, to selling teaching aids on the side, and then developing her smart-phone marketing business.
Tabitha is a veteran elementary school teacher who got her start as an online entrepreneur filling the need for educational materials to her fellow teachers. From there, she opened the Smartphone Marketing School, a blog and membership site that teaches a wide range of clients from Etsy shop owners to social media advertisers how to create professional visual content without expensive equipment or the need to outsource to a graphic design agency.

Bio
#COUCHHUSTLER
I'm OBSESSED with learning how to do anything and everything for my business from my iPhone. This has been essential to maximizing my snuggle time on the couch with my Yorkie-Poo and growing my business on the go
HEY! I'M TABITHA CARRO AND I'M A...
TEACHER
I'm very passionate about teaching my techniques to fellow business owners so they too can realize the creative freedom that's gained when you're no longer limited to tech, software, or a designer for your visual marketing needs
Subscribe to our mailing list and get latest updates, episodes, and news.