DISCOVER HOW TO BUILD THE RETAIL STORE
YOU'VE ALWAYS DREAMED OF
"There is a direct relationship between a great brand and a great customer experience."
WHAT YOU'LL DISCOVER IN THIS INTERVIEW
What is a ProductPreneur
How to recognize who you are selling your product to
How to understand what you are creating and its intended use
How to enhance your customer's experience by creating a great product
How to sell more of a product online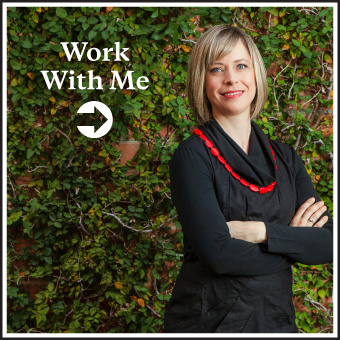 Bio
In a retail business, products are the most essential part. Product creation is what brings new things to our shelves and puts us a step ahead of the competition. In today's episode, Catherine Langman gives us tips about product creating and being a "ProductPreneur". Catherine users her past experience of being a "ProductPreneur" to tell us about the many techniques she has for creating a product for your business.