DISCOVER HOW TO BUILD THE RETAIL STORE
YOU'VE ALWAYS DREAMED OF
"Get ready because you are about to take your online store to the next level today! "
WHAT YOU'LL DISCOVER IN THIS INTERVIEW
Today we are jumping in to learn more about some great e-commerce strategies to make you more money with Jeff Wenberg, content guru from Smart Marketer. If you don't already follow Smart Marketer you must check them out. The team at Smart Marketer is great and constantly is putting out some of the best content on what's working and what's not when it comes to e-commerce so you don't want to miss that.
Jeff's talking to me all about some of the best apps you can use to help grow your e-commerce sales and what actually stops people from investing in tools that will help their business grow. Jeff even gives us some amazing tips that you can easily put into place to immediately boost your average order value, including the 1 mistake that people make when they want to drive traffic to their online store! Plus, he's telling us all about how using Zipify Pages to seamlessly integrate with Shopify store can dramatically change the response to your e-commerce shop.
Get ready because you are about to take your online store to the next level today! And if you're ready to add Zipify Pages to your shop you can check out more HERE now!
Also, don't forget to get your 3 Days To Your Most Profitable Year Ever!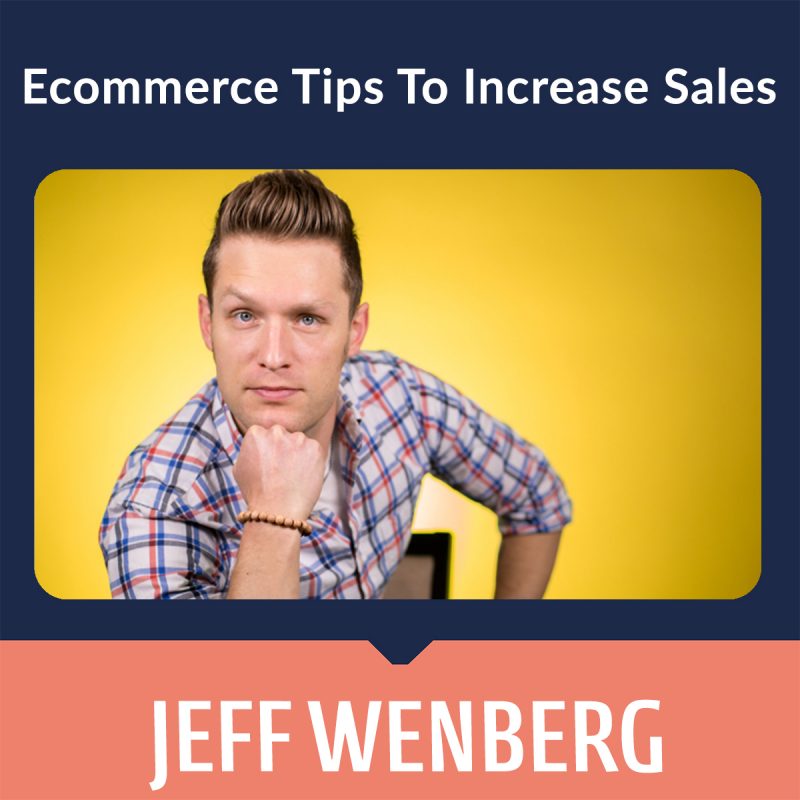 Bio
I'm Jeff. I am an entrepreneur at heart. I got started when I was teenager marketing my own band. When the time came to get a 'real job,' I ended up starting a successful voice over and video business called ContentByJeff.com. After several years and lots of videos, I ended up taking a job with a young start up called Leadpages. I became Marketing Team hire #1 at the company. My team and I went on to produce over 400 videos that generated millions of views and revenue for Leadpages. I've since moved on to the customer success team at Leadpages where I head the Marketing Mastery group. Here I help businesses just like yours learn how to effectively market themselves so they can actually make money online. It's been a pleasure to work at the company and see what it takes to scale revenue a FAST moving start up.