DISCOVER HOW TO BUILD THE RETAIL STORE
YOU'VE ALWAYS DREAMED OF
"Find your own strategy to throw out your headtrash"
WHAT YOU'LL DISCOVER IN THIS INTERVIEW
What is a headtrash
How to discover when you need a therapy?
Learn clearance method for yourself
How clearance method reacts on fears and pain
How to turn your trash into treasure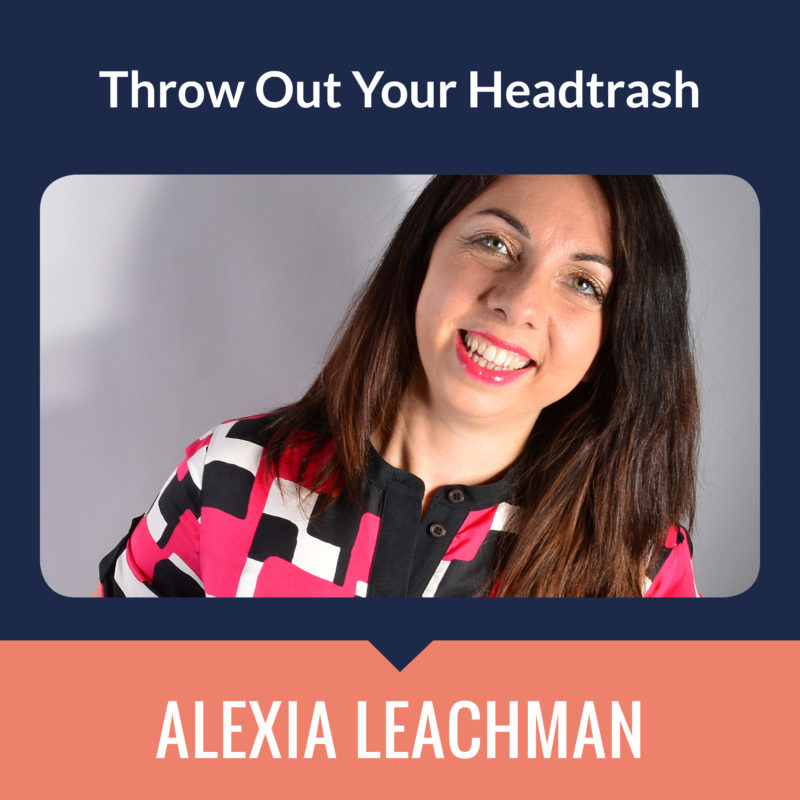 Bio
She is a published author and has written about Online Reputation in the book Hit Me! How To Get Your Business To Punch Its Weight Online
She was invited to be interviewed on TV about personal branding and finding your mojo. You can watch this on the homepage.
She  was invited to be part of the The Global Personal Branding Telesummit line-up where she appeared alongside people like Mike Dooley, Dr Robert Holden, Julia Cameron and Nick Williams.
She regularly speak on things like Reputation, Personal Branding, Digital Presence, Head Trash and other personal development and motivational themes.
She is the Personal Branding contributor to Fresh Business Thinking and she has a column in the Nottingham Post.
Her businesses and she regularly appears in women's magazines such as Psychologies, Easy Living, Mother & Baby etc.
Her podcasts regularly hit the top of the iTunes charts and are listened to in over 75 countries.