DISCOVER HOW TO BUILD THE RETAIL STORE
YOU'VE ALWAYS DREAMED OF
"Make sure your fit is to your market"
WHAT YOU'LL DISCOVER IN THIS INTERVIEW
How the environment you are selling in can change the way you behave
How to be a warm and competent salesperson
Making sure you do not go into "default" behavior
Verbal and physical behaviors
How to read customers to identify their personality types.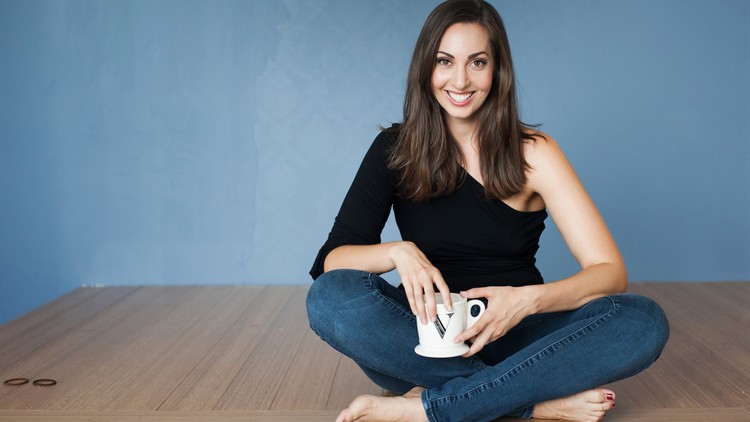 Bio
Understanding human behavior can be very important in a retail business. In this episode, Vanessa Van Edwards talks about human behavior and how it can relate to your business. The way you physically and verbally present yourself can have a strong impact on your business. Vanessa also teaches us ways to read body language to help you make a particular sell in your business.