DISCOVER HOW TO BUILD THE RETAIL STORE
YOU'VE ALWAYS DREAMED OF
"We exist to make a positive difference to people's lives."
WHAT IS THE EPISODE ABOUT
Australia's largest global retailer Cotton On Group, known for fast-fashion, on embracing ecommerce, sustainability, and the power of connecting with the next generation…
Brendan Sweeney, General Manager of Ecommerce for Cotton On Group (an Australian retail chain, known for its fast-fashion clothing for men, women, teenagers and children) joins Pavan Bahl and guest host Salena Knight (retail strategist, and host of the "Bringing Business to Retail" podcast), on location in Sydney, Australia at Online Retailer City and Nora Network, for a conversation presented by Fluent Commerce.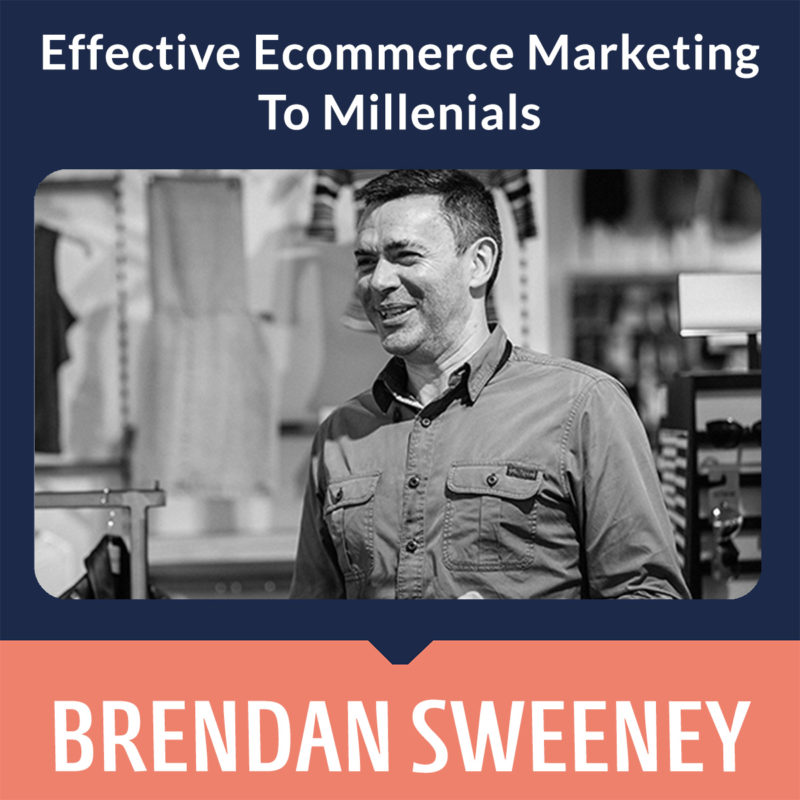 Cotton On Group's seven retailer brands mainly in fast-fashion, plus apparel and gifting brand, 1400 stores around the world
Cotton On Groups' explosive growth in last ten years
Prioritizing ecommerce
How Cotton On Group only built its first website 5 years ago
Over $2B annual revenue, close to 10% from ecommerce
Customers are largely millennals
A recently launched loyalty program across all seven brands
Keeping up with pace of whats happening
The value of already having presence and notability of the brands anyway
By being privately owned, able to move quickly
The customer doesn't think about channels
How much Cotton On Group is thinking about the store of the future
Looking at fundamental basics as more important than tech innovation
Relying on physical store footfall
Integrating cross-brand promotion into existing customer database
Having all seven brands on one website, saw uptick in traffic
Multi-brand customers quite valuable
Subscrition boxes possible?
Personalization operations around the world
Mobile power to power charities
A focus on sustainability and the benefit of customer buy-in, keeping price right, effective sourcing and supply chain management
Connecting with incoming generation
Bio
With 15 years experience in multichannel retailing, Brendan joined the Cotton On Group in September 2015, charged with driving the future growth of the business' e-commerce platform.
Hailing from Ireland, Brendan sets his sights on Australia in 2012, where he spent three years working at Wesfarmers leading supermarket brand Coles' group strategy and transforming its multichannel offering. Prior to this, Brendan spent his career in senior leadership roles in the United Kingdom, working in the retail and manufacturing sectors.
With a passion for building world-class businesses, Brendan is responsible for developing both a short-term business plan and long-term blueprint for the Group's e-commerce platform. This role will see him partner with brands to drive sales, maximize customer engagement and deliver innovative digital strategies. Brendan will also oversee site functionality, platform optimisation and lead our relationships with external suppliers, including the responsibility for our global e-commerce business and our Group Rewards program.
Brendan loves spending time with family and friends and enjoys kayaking and bike riding on weekends.
"Each week I interview industry and thought leaders for their take on business and life. Subscribe and leave as a review"