DISCOVER HOW TO BUILD THE RETAIL STORE
YOU'VE ALWAYS DREAMED OF
"How do we keep that momentum going?"
WHAT YOU'LL DISCOVER IN THIS INTERVIEW
After the holiday rush as retailers the biggest question is how do we keep that momentum going? How can you keep customers buying and get rid of seasonal stock just sitting on your shelves?
Well today, I've got a special guide just for you. To help guide you in using promotions to make the most from your sales post holiday.
First, it's important not to forget that people often have their sights on a particular things and if they didn't get it, they might be inclined to buy it. Use this to do a retargeted ad with a promotion.
Next, gift cards, everyone is always in a hurry to redeem those after the holidays. You can use that to your advantage while optimizing the new year by promoting products to help people with new year's resolutions.
Lastly, school breaks. Kids around the world are often on break from school during and after the holidays. In fact,  Australian children are on holidays for 6 weeks! So if you have anything that can help ease a parent's soul during this time, promote it!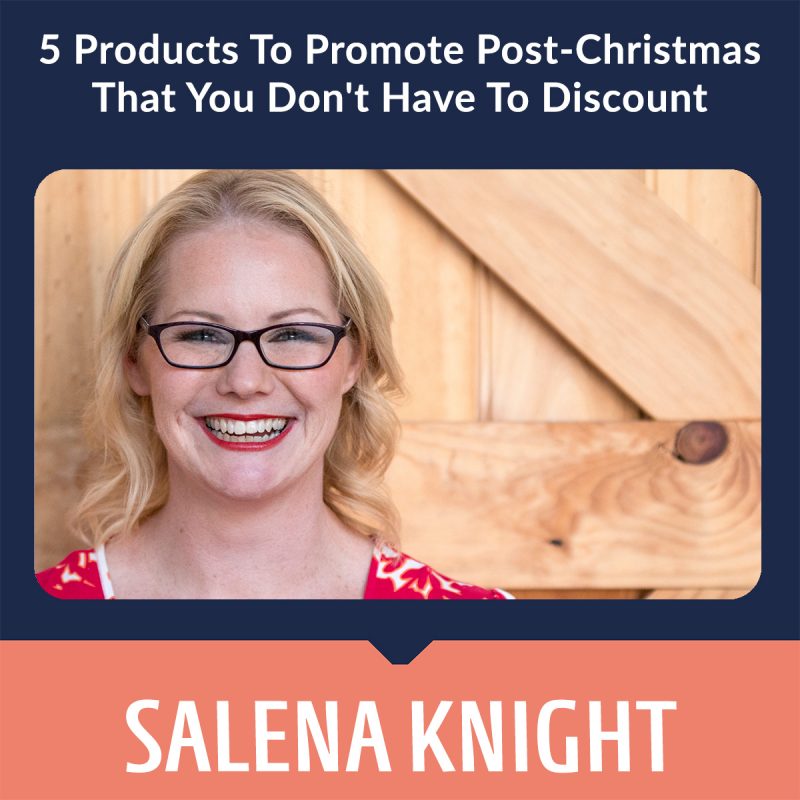 Bio
Over a decade ago, I started my first retail store online.
Things were different then.....
We were one of the first businesses on Facebook, out there building a community.
As it grew, I opened my first physical shop front.
That business grew to an award-winning chain of stores, had an army of loyal customers and a team that loved coming to work every day.
We created a brand, all built on a foundation of providing an awesome customer experience.
After systemising the business to the point I was no longer needed, I decided to sell up and help retailers around the world, grow their own retail empires.
And now I'm lucky enough to do exactly that. Every day I work with determined e-commerce store owners, bricks and mortar businesses and product creators, who use their retail businesses, to not only create freedom in their own lives, but to serve their customers in the best possible way.
I feel so grateful that we now live in a world where we can be buying and selling around the globe, 24 hours a day.
I love what digital marketing can do for our businesses and I'm constantly researching, testing and implementing products that can boost sales (preferably on autopilot), make our businesses run smoother and faster and give our customers, the personalisation that they're craving in this fast-paced world.
I'm so glad you're here, with me, along for the ride.
Strap yourself in - this is going to be great!