DISCOVER HOW TO BUILD THE RETAIL STORE
YOU'VE ALWAYS DREAMED OF
"Find your own way, have an open spirit, and believe in your own beauty. "
WHAT YOU'LL DISCOVER IN THIS INTERVIEW
Rebecca from Sattwa Skincare shares her tips on how she has dramatically changed her brand and as a result, has significantly increased her sales, gotten featured in the press several times, created a product where demand regularly exceeds supply and her successful campaign to be stocked in a high profile store.
What is Sattwa Skincare and how Rebecca ended up making skincare?
What is the secret to the brand is alive more than 10 years?
What made Rebecca change her branding?
Learn more about customers feedback
Hear from Rebecca's angle how did she sell the products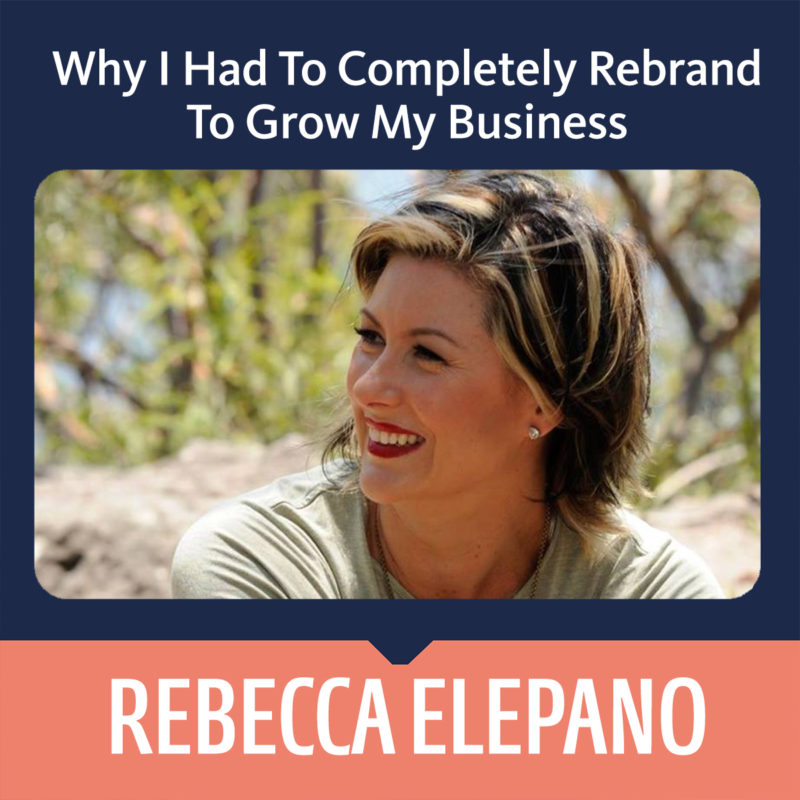 Bio
Hello there!  I am Rebecca. I hand make essential oil skincare products.  I pour soy candles too. I love essential oils and all things natural. Not the fake natural – the really pure potent stuff.    I also love helping others and caring for the environment.  My goal is to give my customers a skincare range that is good for them, the kind that makes their skin glow, muscles feel nourished, uplifts their mind and heart.
I also use the skincare business to help support causes I believe in. So if you are after the lolly pop flavored lip gloss from China or sheep placenta eye cream – this is not the store for you!Sattwa Skincare began in 2006.  As new Mum, I was inspired to improve on the newborn and baby products I experienced and so created a bubble bath and general soothing cream for my little boy.  But like many busy parents, our bodies need nurturing too.  So I began formulating essential oil lotions, body oils and mists and serums to make very tired eyes, dry skin and energy levels feel rejuvenated too.  You see during these years things got crazy.
I worked in the financial industry for a demanding team of stockbrokers, was studying for my Massage Therapy Certificate with a newborn, juggling a young family, organising fundraising committee for our little not for profit kindy, running a home and a new small business.  I also don't like ordering take away meals!  Thankfully during the massage therapy study I chose Aromatherapy; and these amazing pure practitioner grade of oils calmed me and changed the course of my life… Read more