DISCOVER HOW TO BUILD THE RETAIL STORE
YOU'VE ALWAYS DREAMED OF
"You are the face and the voice of your business"
WHAT YOU'LL DISCOVER IN THIS INTERVIEW
Today you will learn how to become a fantastic speaker.
Hear David's background and how he started his business
How to learn from your mistakes?
How can speaking improve your retail business?
What is 3PR
From Davids angle learn how social media can improve your business
What is the publishing of your retail business?
You have fear of public speaking, learn how to avoid it.
How to create a relationship with your customers?
Risking in your retail business, yes or no?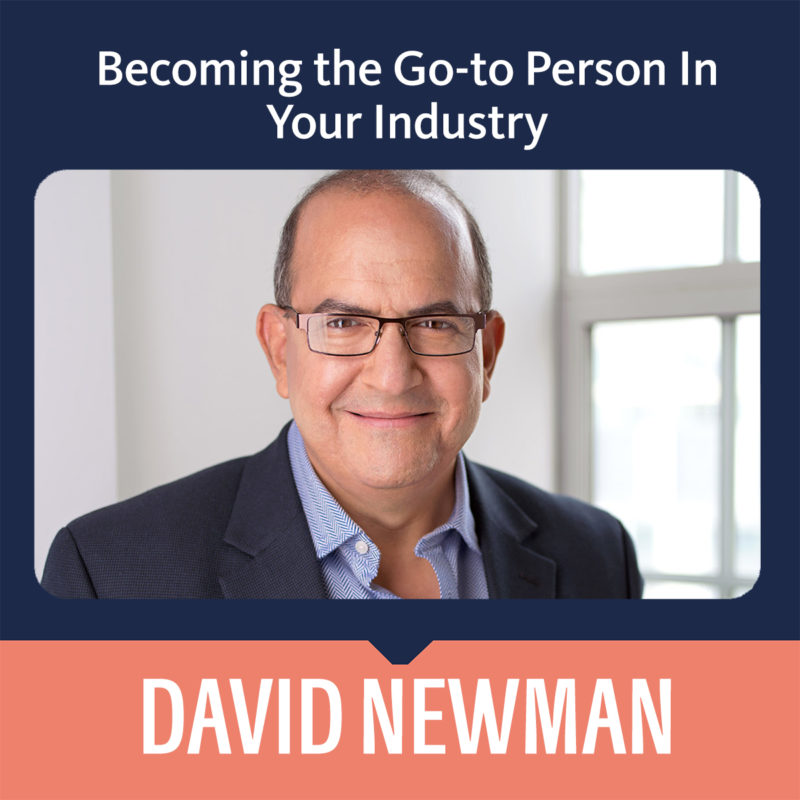 Bio
David Newman is a nationally-recognized marketing expert and author of the Amazon #1 bestseller "Do It! Marketing: 77 Instant-Action Ideas to Boost Sales, Maximize Profits and Crush Your Competition."
David is the creator of the Speaker Profit Formula mentoring program and he runs a marketing and training firm dedicated to helping speakers, authors, consultants, and high-fee experts maximize their influence, impact, and income. David's instant-action marketing advice has been featured and quoted in The New York Times, Investors Business Daily, Sales & Marketing Management, Selling Power, Forbes, Fortune, Entrepreneur Magazine, and hundreds of media outlets throughout North America. Free marketing resources, tools, and downloads are waiting for you at http://www.doitmarketing.com