DISCOVER HOW TO BUILD THE RETAIL STORE
YOU'VE ALWAYS DREAMED OF
"Make sure your fit is to your market"
WHAT YOU'LL DISCOVER IN THIS INTERVIEW
How to create habits in your life
Planning your day to maximize productivity
How to free up mental space for the more important aspects of your business
New ways to manage your time and business.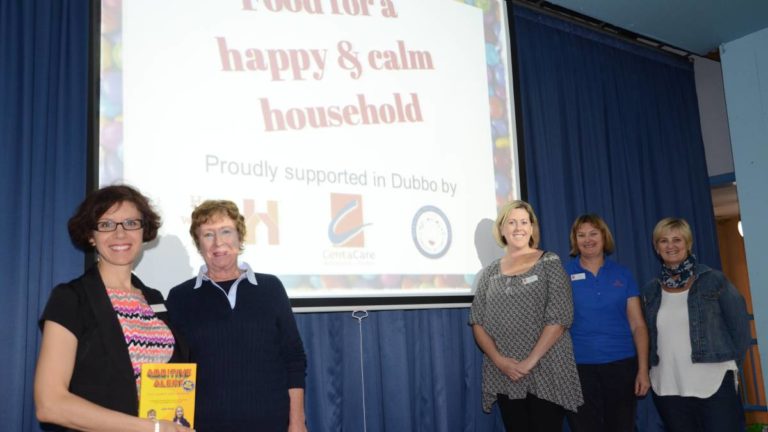 Bio
For many, keeping organized is the hardest part of running a business. Taking the time to find your keys or to throw together something to wear before work not only takes away valuable time from your business, but can also add unneeded stress to your every day life. In this episode, Louise D'Allura teaches us how to get organized to allow your brain to focus on the important aspects of your business. By creating habits in your life, you can no longer worry about where you left your keys or what to wear to work, freeing up mind space for the more important parts of your life.