DISCOVER HOW TO BUILD THE RETAIL STORE
YOU'VE ALWAYS DREAMED OF
"There is no room in small business to be modest"
WHAT YOU'LL DISCOVER IN THIS INTERVIEW
How to teach small business owners to grow their business
How to create your story and give it to your customers and audience
How to create story about your readers? Not about you….
Hot set the goal for your PR
Learn the way how to optimize your website for your readers and audience
Where retailers go wrong when they sign up to a PR agent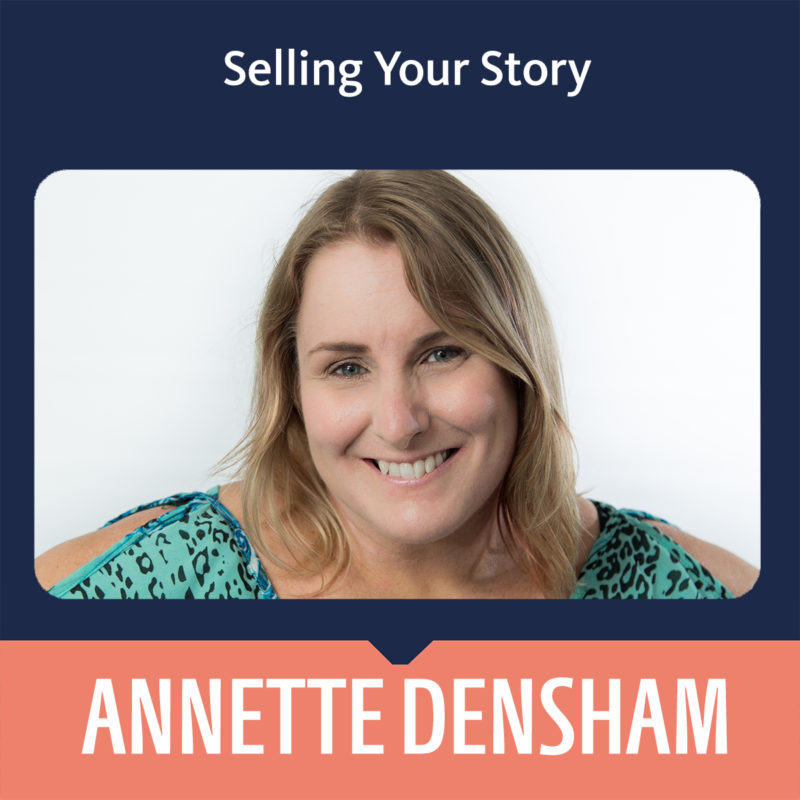 Bio
From her first foray into the world of journalism at 15, Annette Densham was hooked on sharing other people's stories. A weaver of words and a hoarder of knowledge, Annette has written copy for websites, speeches, marketing and presentations and topics from forklifts to tax, to theatre lights and sport, to senior issues and health … she knows what makes news. With a 30 plus year career in newspapers – The Australian, Financial Review, and Daily Telegraph, magazines (print and digital) and corporate communications, this ex journo now uses her skills to teach small business people how to use their stories to connect with the world and build influential brands.
As the Publicity Genie, her work with small business has been recognised with national and international business and PR awards especially for her Be Your Own Publicity Genie Program and Genie Lamp Three Wishes program. She works with authors, speakers, retailers, service providers and entrepreneurs – because everyone can use their stories for great content to connect with the media and beyond. She has secured her clients over $4 million in free advertising through mainstream media. As an author, trainer, mentor and speaker, Annette weaves her story magic everywhere.