DISCOVER HOW TO BUILD THE RETAIL STORE
YOU'VE ALWAYS DREAMED OF
"Life is too short to live with regrets"
WHAT YOU'LL DISCOVER IN THIS INTERVIEW
I think toady's guest is the youngest we've ever had on the show. Not that I grill guests on how old they are!
At the spritely age of 20, Chelann Geinger is already a serial entreprenueer. At the age of 18, she opened her first business with 3 partners, and has already launched the Entrepreneur Before 25 Podcast out of a desire to inspire and unite young and like-minded entrepreneurs together.
Is it possible for a teenage girl starte own business? Yes! Learn Chelann's story
How she convinced people to hire her as a health coach at the age of 15
Is it necessary to finish college and school to get fantastic results in your life?
How to manage time when you are young and a business owner
Hear the hiring process from the Chelann's angle
How to prepare yourself for the next level
How to find investors for your business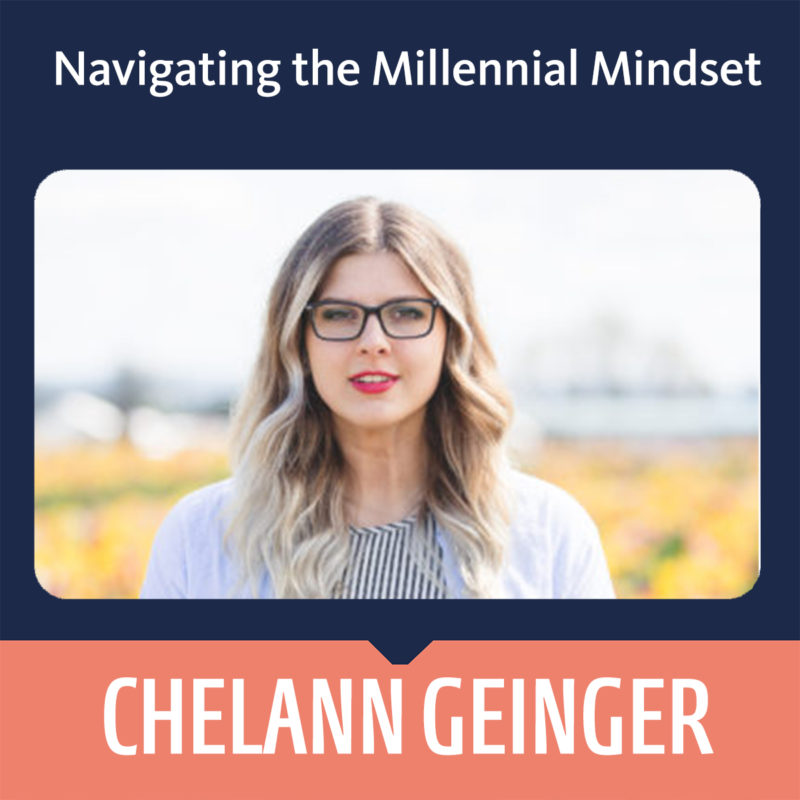 Bio
I started my first business at the age of 15 and from that point on, I was hooked. The whole idea for EB25 sparked during the first couple months of my second business startup, NUYU Juice Bar. During that time, it dawned on me that life is all about surrounding yourself with like-minded people who are running the same race you are. For me, that meant young entrepreneurs. But there was only one small issue…  Hardly any young entrepreneurs were around me. And if that was the case for me, I figured it must be the case for other's as well.
What's the most logical way to solve this problem? To create a platform that attracts young entrepreneurs, of course! So, here we are with EB25.
EB25 interviews inspiring entrepreneurs who started their entrepreneurial journey at the age of 25 or under. I follow them through their journey of being an entrepreneur~ the ups, the downs, the fun and the sad. My hope is that their stories will inspire and empower you to live a life of freedom and balance while being a young entrepreneur.