DISCOVER HOW TO BUILD THE RETAIL STORE
YOU'VE ALWAYS DREAMED OF
"Happy customers are your biggest advocates and can become your most successful sales team."
WHAT IS THE EPISODE ABOUT
It's a retail catch 22. You know if you could just get more customers in the door or drive more traffic to your e-commerce site, you'd make more money. But how do you attract those elusive new customers when you don't have a whole lot of money to splash around on customer acquisition?
In this episode I'm going to let you in on my 5 most popular strategies for getting new customers into your store, without spending a cent. And not just any old "give me your stuff and see ya' later" customers. We're talking the kind of customers that stick around for the long haul, love your brand and sing your praises from the roof tops!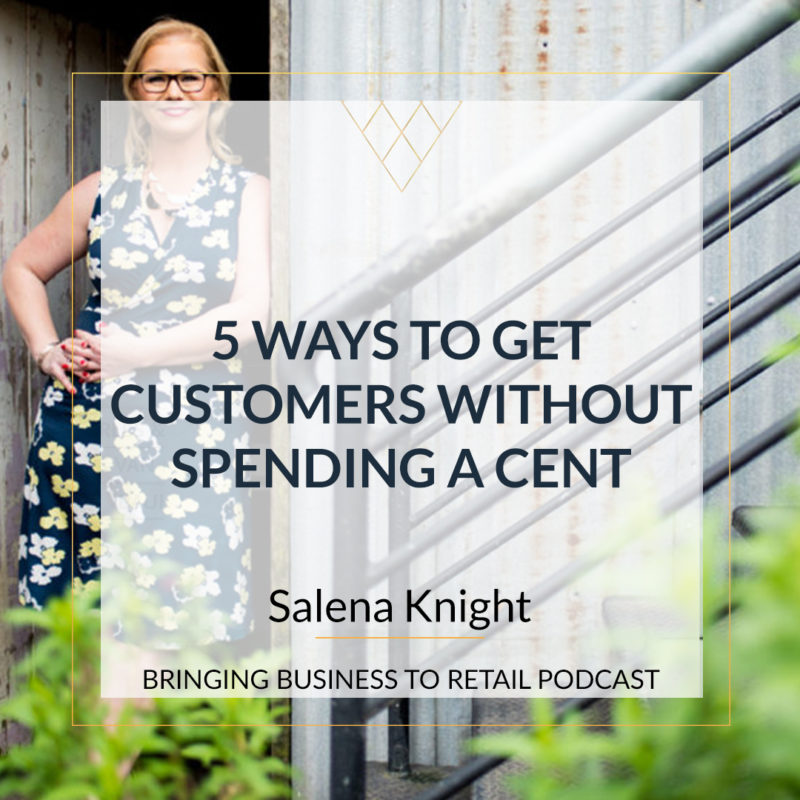 Bio
My passion is to help independent retailers like YOU to have a profitable retail business – without burning out.
Business doesn't have to be all about stress and hard work – you can achieve success and enjoy the journey.
Unfortunately, it took me too many years of working more hours than I should and getting to the point of burn out, before I figured this out.
Even though I had a business degree, there was nowhere I could go to find out how to open or run a retail business.
There was no community of retailers who would openly share their knowledge or experience.
"Each week I interview industry and thought leaders for their take on business and life. Subscribe and leave as a review"