DISCOVER HOW TO BUILD THE RETAIL STORE
YOU'VE ALWAYS DREAMED OF
"Always deliver more than expected."
WHAT IS THE EPISODE ABOUT
Starting a retail or e-commerce business often unleashes a whole raft of secrets you wish you knew before you went into business. None seems to hit quite as hard as discovering working for yourself can be a very isolating and lonely experience.
As humans we're hard wired to connect with other people - even if we actually really like our own company. But sometimes that's easier said than done.
Today I'm throwing some light on one of the dark secrets haunting retailers and getting serious about how you can find business and personal connections that will help you thrive and prosper as an independent retailer.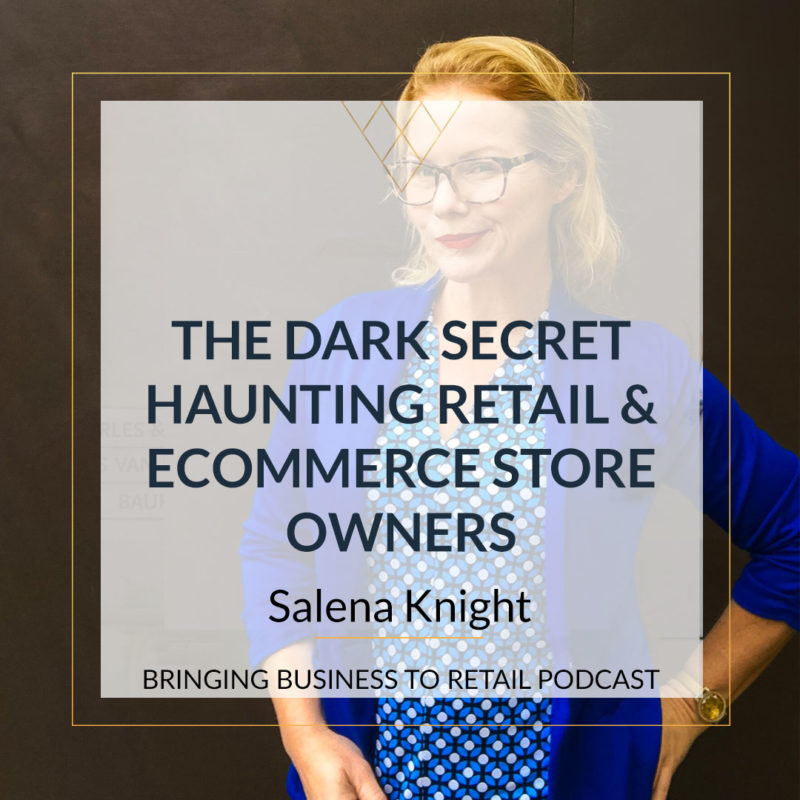 Bio
My passion is to help independent retailers like YOU to have a profitable retail business – without burning out.
Business doesn't have to be all about stress and hard work – you can achieve success and enjoy the journey.
Unfortunately, it took me too many years of working more hours than I should and getting to the point of burn out, before I figured this out.
Even though I had a business degree, there was nowhere I could go to find out how to open or run a retail business.
There was no community of retailers who would openly share their knowledge or experience.
"Each week I interview industry and thought leaders for their take on business and life. Subscribe and leave as a review"