DISCOVER HOW TO BUILD THE RETAIL STORE
YOU'VE ALWAYS DREAMED OF
"Strong customer relationships drive sales, sustainability, and growth."
TIME STAMPS
Live from The 2019 Sydney Retail Festival I'm joined in a panel discussion by retail industry leaders Andy Homan, Jo-Anne Mui-Miller, rob Martell, David Bush and Yianni Giovanoglou.
The landscape of retail is changing, providing unique opportunities for retailers and brands to come together and create exciting partnerships. In this discussion we explore how Retailers and Suppliers Can Build Mutually Beneficial Relationships. Including;
- The biggest obstacles in retailer / supplier relationships
- How to extend your partnership beyond the transactional
- Store design
- Customer attraction and engagement
- Working together to weather an economic downturn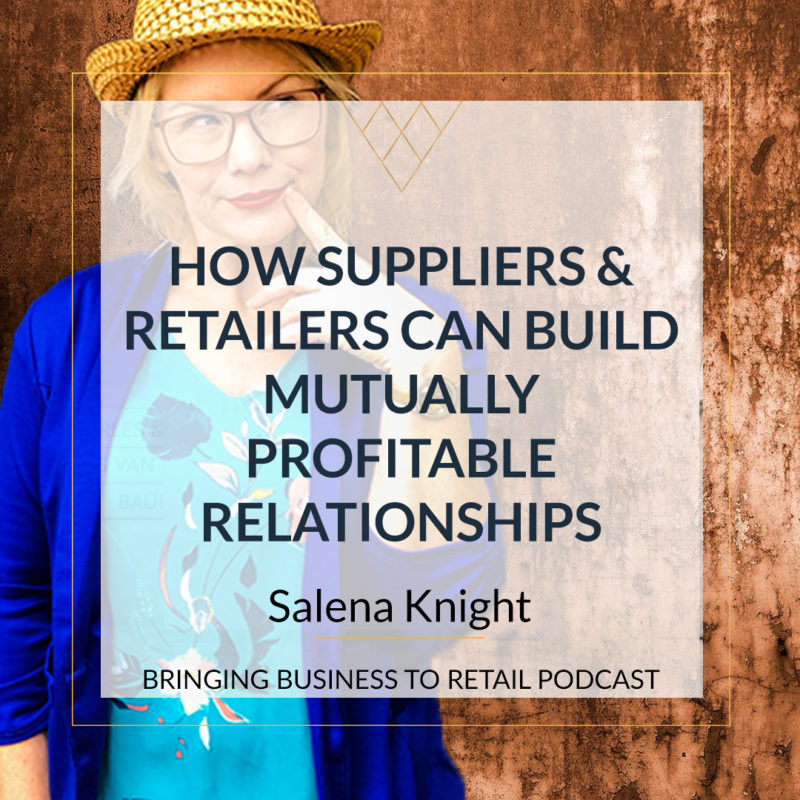 Bio
My passion is to help independent retailers like YOU to have a profitable retail business – without burning out.
Business doesn't have to be all about stress and hard work – you can achieve success and enjoy the journey.
Unfortunately, it took me too many years of working more hours than I should and getting to the point of burn out, before I figured this out.
Even though I had a business degree, there was nowhere I could go to find out how to open or run a retail business.
There was no community of retailers who would openly share their knowledge or experience.
"Each week I interview industry and thought leaders for their take on business and life. Subscribe and leave as a review"