DISCOVER HOW TO BUILD THE RETAIL STORE
YOU'VE ALWAYS DREAMED OF
"The past cannot be changed. The future is yet in your power."
WHAT IS THE EPISODE ABOUT
Economies have a cycle, and it doesn't take much to see the world is perched on the edge of a downturn. As a retailer this means more than ever, you need to be constantly innovating, surveying your customers, analysing your product mix and keeping on top of your cash flow.
But what exactly are customers looking for and what will you need to do to stay on top of your game moving into the future?
In this episode I'm sharing my top predictions moving towards 2020, based on the take-home messages being shared at the recent Online Retailer.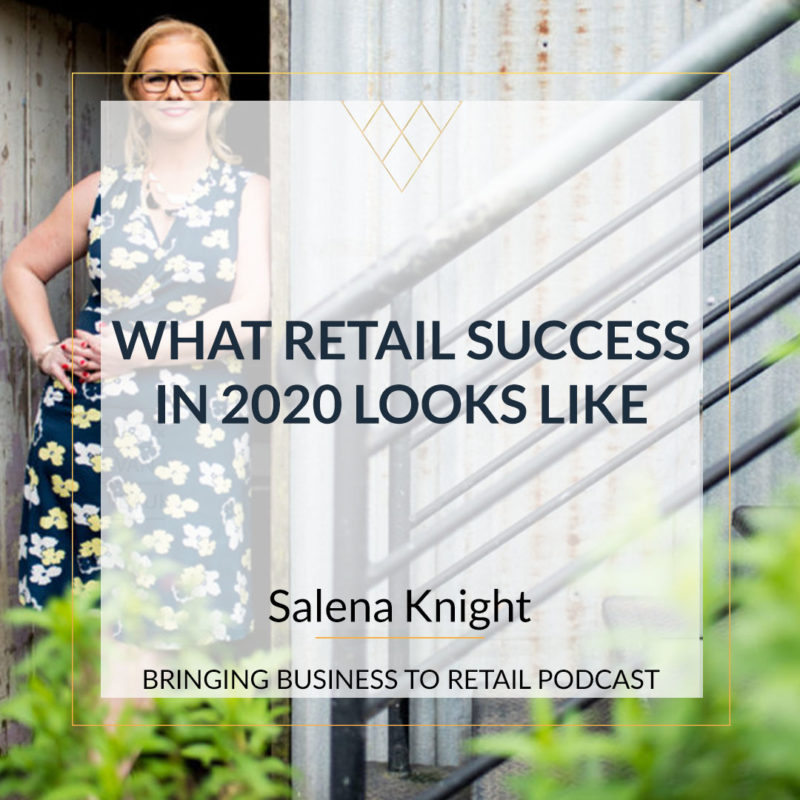 Bio
My passion is to help independent retailers like YOU to have a profitable retail business – without burning out.
Business doesn't have to be all about stress and hard work – you can achieve success and enjoy the journey.
Unfortunately, it took me too many years of working more hours than I should and getting to the point of burn out, before I figured this out.
Even though I had a business degree, there was nowhere I could go to find out how to open or run a retail business.
There was no community of retailers who would openly share their knowledge or experience.
"Each week I interview industry and thought leaders for their take on business and life. Subscribe and leave as a review"