DISCOVER HOW TO BUILD THE RETAIL STORE
YOU'VE ALWAYS DREAMED OF
"Adventure can be anywhere"
WHAT YOU'LL DISCOVER IN THIS INTERVIEW
This episode is little bit different, you will learn how life can be wonderful
Did you ever wonder what is point of my life, hear Sarah's story
How small thing in hard days can change your mood
Learn more about though girl challenges
Why you need to have a goal in your life
How to afford yourself something  "crazy" in your life
What about marathon, learn the point of that way of running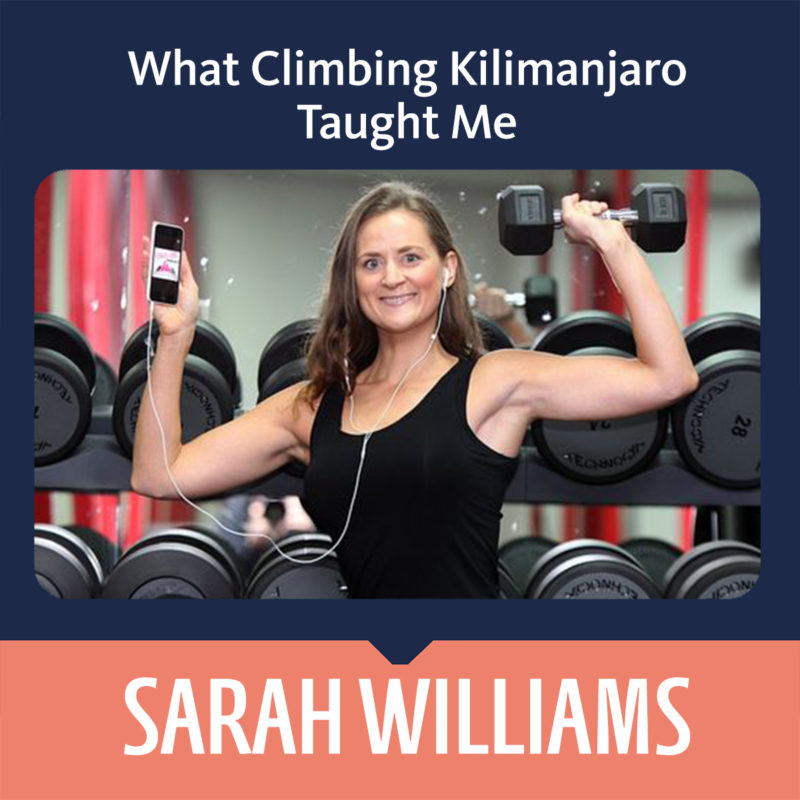 Bio
After working in finance for 8 years, I quit my city job and spent 18 months travelling the world, climbing Kilimanjaro, backpacking around South America and doing a ski season. I used this time to help me decide on what I wanted to do with my life.
I set up Tough Girl Challenges as a way of motivating and inspiring women and girls.
I'm the host the Tough Girl Podcast where I interview inspirational female explorers, adventurers, athletes and everyday women who have overcome great challenges.
I completed the Marathon des Sables in April 2016 and in 2017 I will be thru hiking the Appalachian Trail (2,190 miles) in 100 days!