DISCOVER HOW TO BUILD THE RETAIL STORE
YOU'VE ALWAYS DREAMED OF
"Find similarities in your recipes"
WHAT YOU'LL DISCOVER IN THIS INTERVIEW
This week we are talking about food. Today my guest is Bianca Osbourne. What to cook, how to cook, all that you will learn in today's episode.
Learn few tips about meal plans
Hear examples of two different types of sos you can freeze
How to simplify your meal planning
What if you don't like cooking
Meal planning masterclass, learn more about that program
If you miss lunch and need eat something healthy, what you can prepare in 2 minutes
Hear Bianca's favorite recipe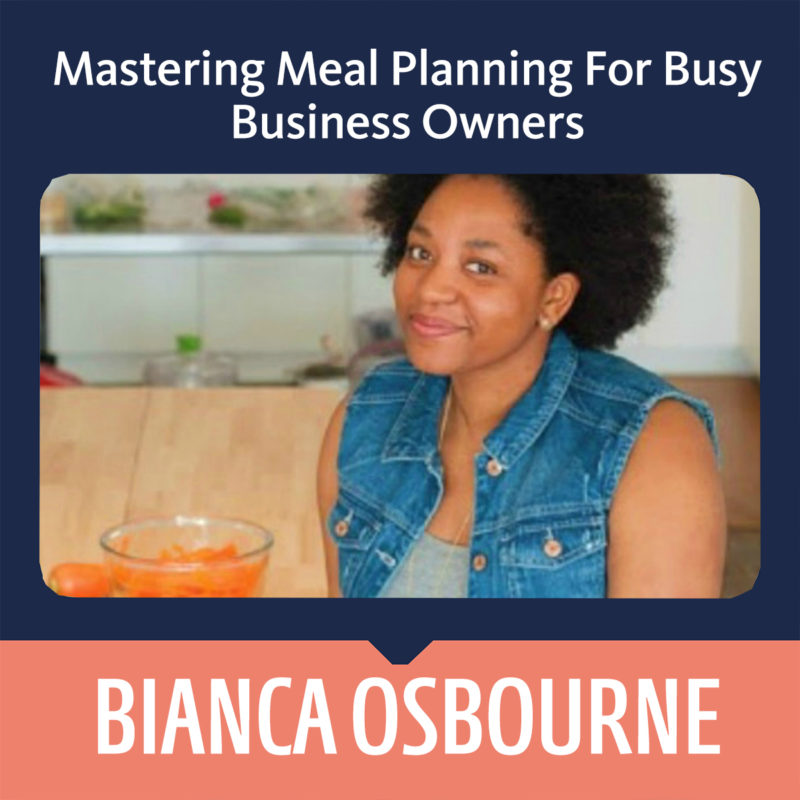 Bio
"I'm a passionate professionally trained private chef and holistic nutritionist. Through private chef services, realistic nutrition coaching, meal planning and culinary education, I help people live a delicious life of MORE with less!"
"My culinary approach focuses on delicious simplicity, letting the ingredients shine. Fresh flavours, bright flavours and a focus on seasonality. My nutritional approach is similar, support the body with bright, delicious and healthy food and it will love you back.
My life's work is helping you realize your potential by starting with rising to your healthiest self."