DISCOVER HOW TO BUILD THE RETAIL STORE
YOU'VE ALWAYS DREAMED OF
"Do you want to grow your engagement and reach on Facebook?"
WHAT YOU'LL DISCOVER IN THIS INTERVIEW
Louise loves helping people. She figured out how to promote a business using online tools and now she teaches other business owners in this kind of marketing.
In this episode, you are going to learn many useful tips how to upgrade your business using social media and online tools.
Louise teaches her clients how to properly create a strategy for an online marketing and what is the best place to start with online marketing. Also, you will learn what is not a great strategy for online marketing and social media. So, avoiding mistakes is always good.
Also, you are going to learn what is the best social network for your store/business or product? Social media is not only posting things, every post should have its own story, and especially she talked about social media photos and how to create a photo story.
How to build engagement? Learn tips how to manage your time that is productive and effective.
There are many scheduling programs for social media, the question is, is it good to use them, yes or no? Louise will give us a great answer to that question.
You will have a chance to visit her 30-day challenge (LINK) she developed, it's useful for your social media.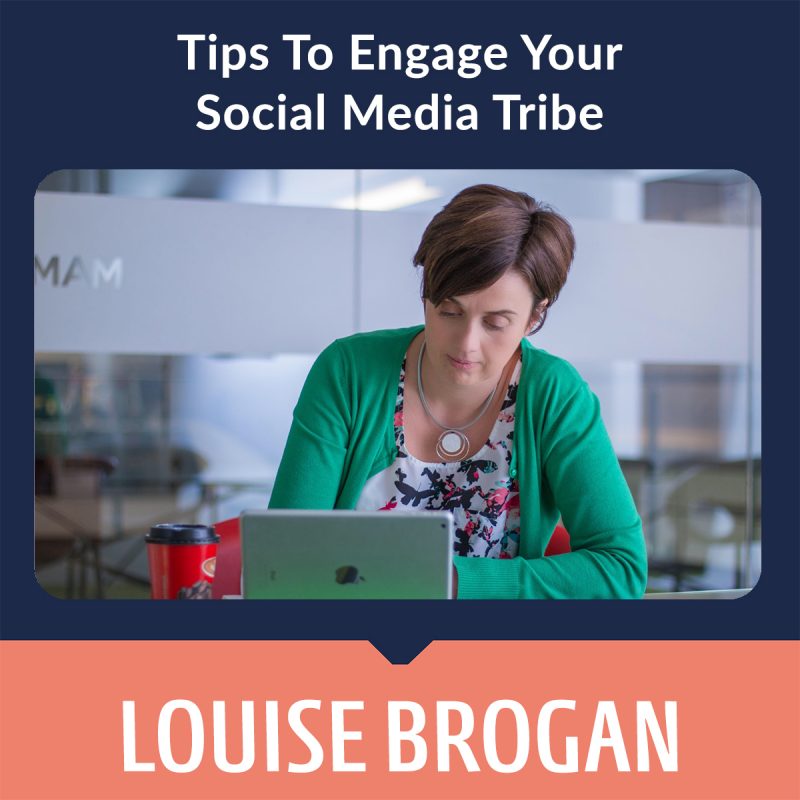 Bio
I love working with business owners and entrepreneurs who want to learn how to use online marketing for their business – whether you need help setting up a blog, want to know how Pinterest works,  or want to get started on Facebook pages, you are in the right place!