DISCOVER HOW TO BUILD THE RETAIL STORE
YOU'VE ALWAYS DREAMED OF
"Done is better than perfect"
WHAT YOU'LL DISCOVER IN THIS INTERVIEW
Today I will share with you what I learned from the guests and experts that attended the 3 day business retreat I recently attended. Last week we talked about fear.
Today I will talk more about money blocks, including,
Why we feel we have to work hard to make money
Why you should embrace this mantra "There is an easier way to make money"
How to have more fun in business
How to expend your business
Learn what you can gain (or lose) if you put your current prices up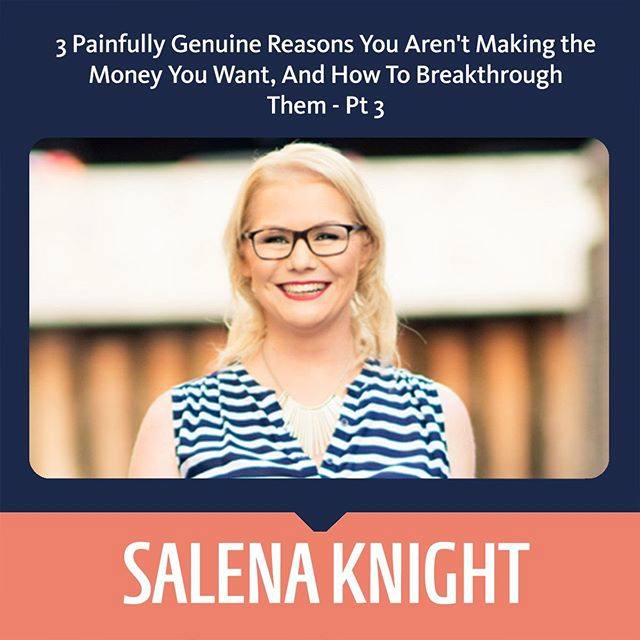 Bio
Hey there! I'm Salena Knight….
I serve people who struggle with overwhelm in their retail
business. I help them to:
• have more confidence, whilst sprinkling in a little fun.
• get more done whilst making it feel like they've actually
achieved something.
• resolve the chaos while making it feel like they're having
tea and biscuits with a friend.
My passion is to help YOU have a profitable retail business –
effortlessly.
Business isn't all about stress and hard work – you can achieve
success AND enjoy the journey.
The secret is to create the foundation of your retail business.