DISCOVER HOW TO BUILD THE RETAIL STORE
YOU'VE ALWAYS DREAMED OF
"Photos can sell a story"
WHAT YOU'LL DISCOVER IN THIS INTERVIEW
What you will learn in this episode:
What is PR
How Amy's strategy is related with Janet's business
How you can pitch your story into the media
Do you need to pay if you want to be in the media?
Is it more important to sell more products or to build your reputation
What is the difference between social media and "real" media
How email can help to reach to the journalist and media
How to make a decision in which media to tell my story, local or global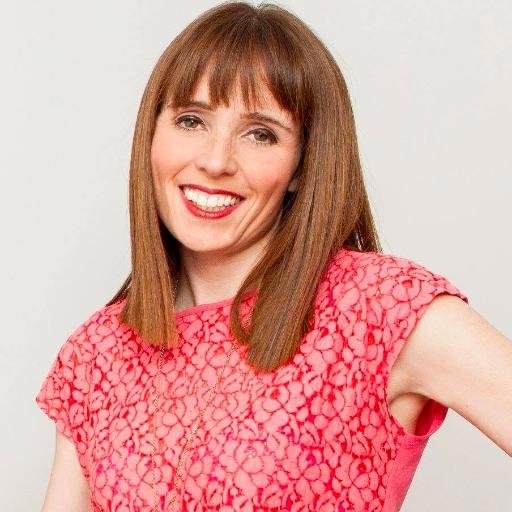 Bio
Janet spent the past fifteen years writing and editing for national newspapers and magazines in the UK including the Guardian, Telegraph, Independent, Times, Sun and Daily Mail.
She's pitched (and successfully placed) countless stories in the national media. Plus, she's also commissioned hundreds of stories (and turned down many more).