DISCOVER HOW TO BUILD THE RETAIL STORE
YOU'VE ALWAYS DREAMED OF
"Make sure your fit is to your market"
WHAT YOU'LL DISCOVER IN THIS INTERVIEW
Cinzia shares her journey from Kitchen Table to success
Why her family was the motivator for Smoothie Bombs
How she juggles working and being a single mother
What happened when someone stole her idea and copied it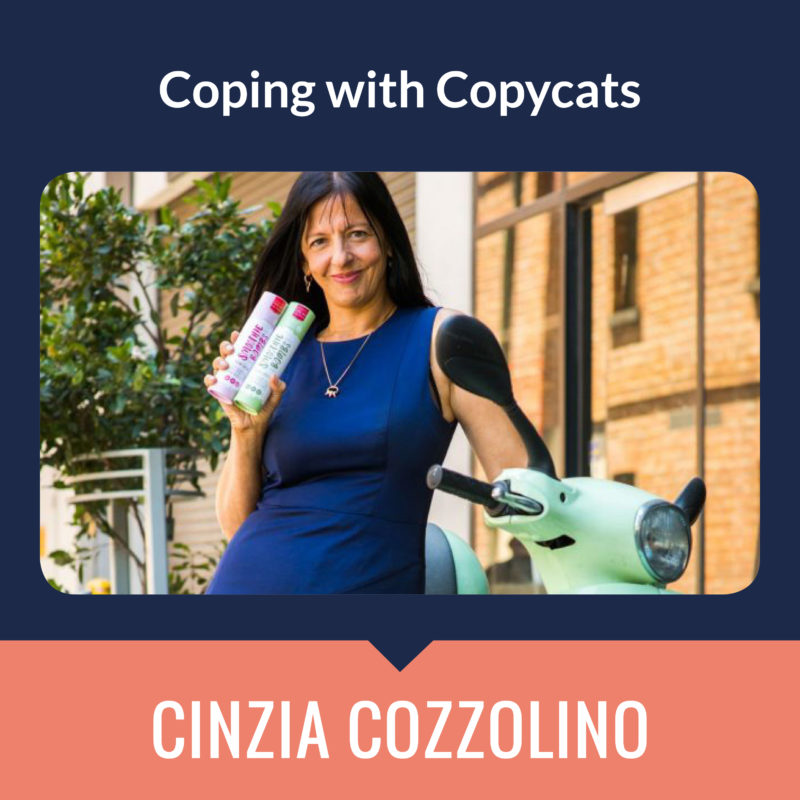 Bio
As a nutritionist and dedicated single mother of two, I created the Smoothie Bombs 5 years ago at my kitchen bench. Lana, my youngest, was skipping breakfast way too often; it was a battle to get her to eat breakfast.
I tried many tactics and I nailed it with what has become Smoothie Bombs. When it proved successful at home, word got out in the local community.
Soon after family and friends gathered around the kitchen table for rolling sessions to keep up with demand.
Local cafes were soon on board and the idea of turning this into a business became viable. I decided to make it into a consumer product in January 2014, where the iconic tube was born.