DISCOVER HOW TO BUILD THE RETAIL STORE
YOU'VE ALWAYS DREAMED OF
"Make sure your fit is to your market"
WHAT YOU'LL DISCOVER IN THIS INTERVIEW
Are there tools that are effective with online security?
How do you make sure that your online credentials are safe?
Is it safe to give out your online credentials?
How important is feedback vs. references?
The things you need to check whenever you hire a freelancer.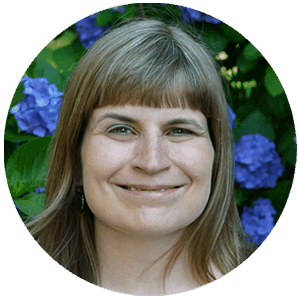 Bio
Whenever you outsource one of the main questions you will probably ask is "How secure will my information be?"  Security is important when you outsource and in this episode Erin Howard will help explain all of the useful tools that you can use to secure your data.  Erin Howard is the owner of Streamline Internet Marketing and Design.  Streamline is a company that specializes in creating an effective online presence for businesses. Being in charge of several businesses online presence has helped Erin become a valuable resource in online security.