DISCOVER HOW TO BUILD THE RETAIL STORE
YOU'VE ALWAYS DREAMED OF
"Make sure your fit is to your market"
WHAT YOU'LL DISCOVER IN THIS INTERVIEW
How do we go about outsourcing?
Where do I find outsourcers?
Don't do it all at once. Start with an easier task to you can work out what processes you need, who you're looking for. Once you've worked out the what, you need to work out the WHO. Whoever this person is, what do they need to do.
When – time zones, priorities, be upfront on working hours and when expected turnaround is.
What happens if they can't get it too you in time? You'll need to train them, just like you train any other member of staff. Start with giving them a list of your goals, your visions, and your customer avatar.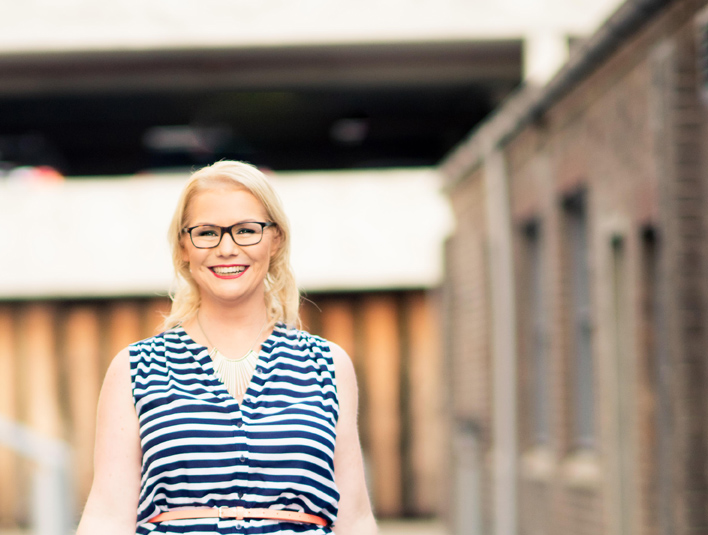 Bio
After last episode, I hope you've made a list of the tasks you'd like to outsource. If you haven't listened to episode 4 yet, I'll link it in the show notes for you, or you can search BBTR4 on salenaknihgt.com.
Now the focus of today's episode will be on people that you're going to bring on board for a period of time. We're not necessarily talking about someone who transcribes something for you, and you don't see the need to do that again. We're talking about building your team.