DISCOVER HOW TO BUILD THE RETAIL STORE
YOU'VE ALWAYS DREAMED OF
"We Are The Servants To Our Customers"
WHAT YOU'LL DISCOVER IN THIS INTERVIEW
I was very lucky last week, to be gifted a ticket to the total summit event, here in Sydney, by my friend, the product-prenur expert, Catherine Langman.
It was a 2 day event, culminating in a mammoth 3 hour session by Tony Robbins. I was excited that there were 3 women on the speaking buill, that I was super excited to hear from. Carolyn Creswell, founder of Carman's muesli, Naomi Simson, the founder of Red Balloon and a shark on Australia's Shark Tank, and Melanie Perkins, the founder of Canva. Plus, Megan Quinn, the founder of net-a-porter also popped in for an amazing session.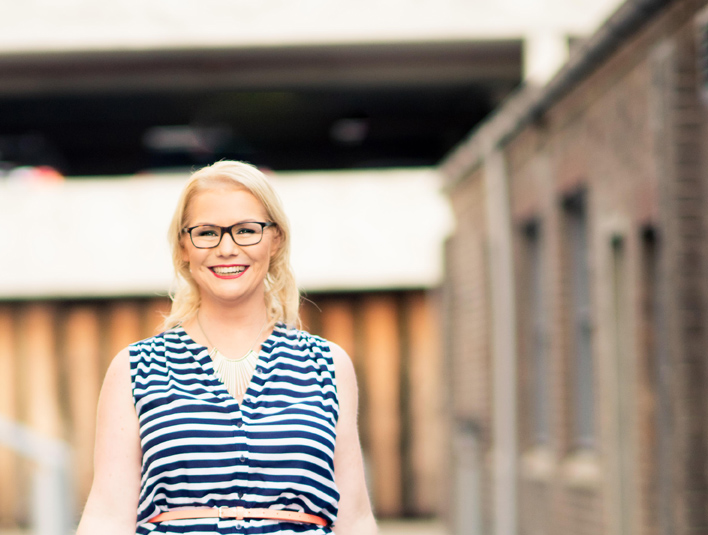 Bio
I often forget about how important it is to go to events like these. We get so busy, wrapped up in fwork, family and the eleventy billion other decisions that we have to make on a weekly basis.
Taking time out to meet new people, in an inspirational environment, just does something to your brain, and your energy. You come away renewed, with so many fresh ideas. You have clarity of what you want, and you may just meet someone who can change the whole course of your business, or even your life.
So I urge you to find some events that you think will light you up. Write them in your diary and commit to making them happen.
And because you couldn't be there with me, to hear these amazing stories, I want to share some of them with you. Of course, I can't remember them, and I wish that I could have recorded them, and go back and listen, because there were times when I was furiously scribbling notes, and other times where I was so captivated, that I forgot to write anything.
So I hope you enjoy today's story, all about Carolyn Creswell, the founder of Carman's Muesli.
The first female speaker that I was looking forward to hearing from, was Carolyn Creswell. You may know her as Carman's muesli.
Carman's muesli is now a multi million dollar, global company, no longer just making nuesli.
But Carolyn's story on how she got there, was funny, inspirational, a show of determination and commitment, and persistence to making her brand work.
Listen to the show and hear about Carolyn's story.