DISCOVER HOW TO BUILD THE RETAIL STORE
YOU'VE ALWAYS DREAMED OF
"Your computer is like your kitchen"
WHAT YOU'LL DISCOVER IN THIS INTERVIEW
Learn few tips how to use apps to get your time back
How apps can help us to keep contact with customers
What if you don't like apps too much
How to be a friend with your computer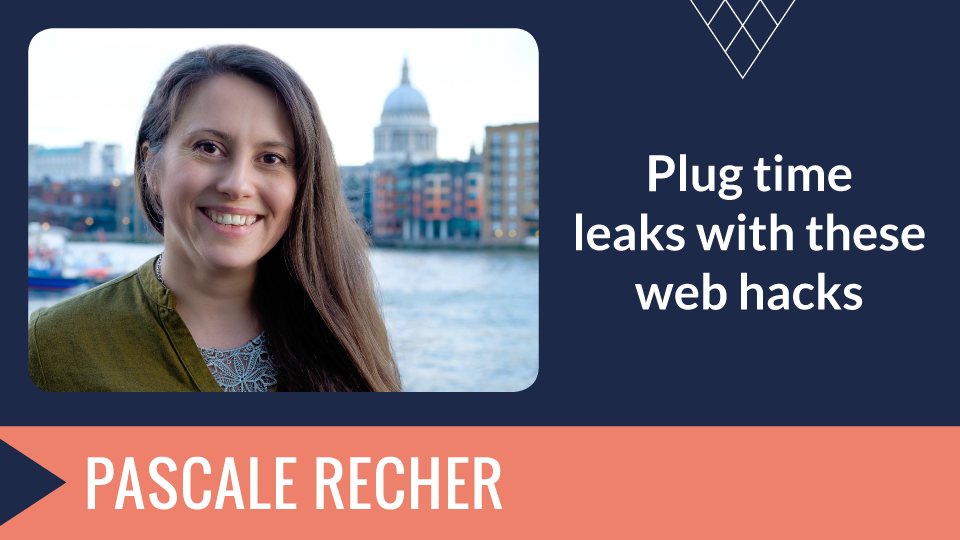 Bio
I had an early dream of being on the radio, at the time people wake up and have their cup of coffee. I always thought it was amazing, being able to sneak in people's daily lives, inspire them, make them smile. The little things… I never dared go that way but the desire to be useful was always there.
I have done baby-sitting for years and years while studying and in my early days of freelancing. More than 50 families, most of them with 3 or more children to look after. From a few weeks old to 16 years old. (yes, 16. teenagers and younger children can fight. or invite teenagers friends. You know how that can finish…).
That has taught me patience and creativity to keep them calm and entertained (I always had low energy and I'm an introvert so coping with energized and crazy TinyHumans was a challenge. Totally rocked it. Happy customers, both kids and parents. ).
Daughter of an engineer and an accountant, I've grown up loving systems and technology. That was great as a PA.
I have to confess, I've actually grown up being obsessed with systems : I love trying apps, moving furniture to optimise a space, talking hacks… Problem was, working as a PA, I had to work in an office, and that was too hard for me.  I had to be more creative.
After working as a PA, I became a hairstylist & make-up artist working in film. I love colours. I love creating looks, characters, giving the impression that you have just time travelled to the 20s…
Being the geek I am, I fell in love with Internet early and wanted a site right away for my make-up services. I started learning HTML and CSS while waiting for the friend who had offered to create my site to have some time. One page, then another… I soon was able to get something online. Then I learnt how to use WordPress when I decided 10 years ago to update my old fashioned HTML make-up site to a portfolio with a blog. I learnt through forums, online tutorials… It was a slow process, started with pain and tears but soon the funny tingly feeling of my brain when learning code became addictive.
All that time, I was in awe of the resources I could find on the Internet, of the people I could meet online. Learning while being in my bed, with the cat and a cup of tea. Introvert bliss !
Through the years, I have kept helping friends and colleagues with their sites, brainstorming how they can get their problems fixed. I'm resilient, crafty, I love being useful. I can be a bit rough around the edges being an introvert, I can be socially awkward. But once you're part of my pack, I am a proper lady wolf ready to support and protect you.
I've been called a little magpie of knowledge… I love reading, learning, discovering apps, people, ideas.  I want to share with you what I find. I believe in sharing, in spreading love & support. I hope the podcast will do just that.
Here's to self-care, joy, and thriving businesses !