DISCOVER HOW TO BUILD THE RETAIL STORE
YOU'VE ALWAYS DREAMED OF
"Give people all the information they need"
WHAT YOU'LL DISCOVER IN THIS INTERVIEW
Today on the show we have Louise Henry, and today we will learn how to create a fantastic website for your business.
How she started with learning graphic design?
What is the best time to DIY your website
If we DIY our website what is the biggest mistakes people make?
How to increase your sales with your website?
What is the first thing you should do when you create your DIY website
We compared real shop with web shop, hear the results
What is the difference between Squarespace and WordPress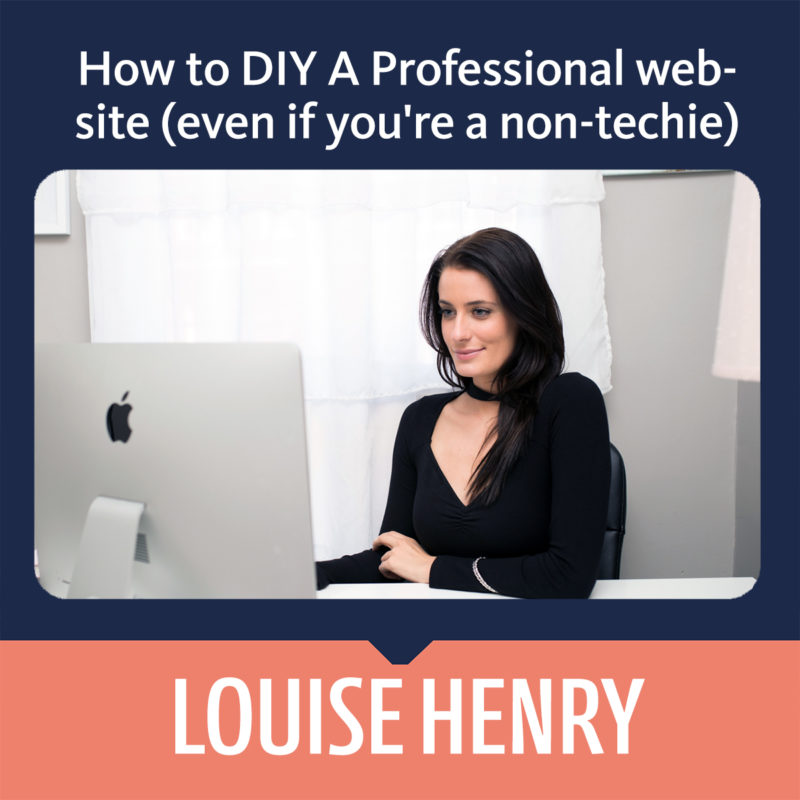 Bio
When I started my first business, I didn't have the budget to hire a designer, so I started learning everything I could about building a website. I spent hours and hours on Google trying to figure it all out and make sense of all the conflicting advice. It was overwhelming, to say the least.
Well, I finally figured it all out and along the way, discovered I had a passion for branding and design. Not only this, but I realized I had developed an easy, step-by-step system for launching websites that were perfect for entrepreneurs!
Now, that's what I teach!