DISCOVER HOW TO BUILD THE RETAIL STORE
YOU'VE ALWAYS DREAMED OF
"Your body sends you signals, learn to read them and prevent stress"
WHAT YOU'LL DISCOVER IN THIS INTERVIEW
What stress is?
There is no good or bad stress, is all about stress
How much is too much when it comes to stress
Learn about stress symptoms
Does your body react differently to self-created stress?
Learn more tips to minimize stress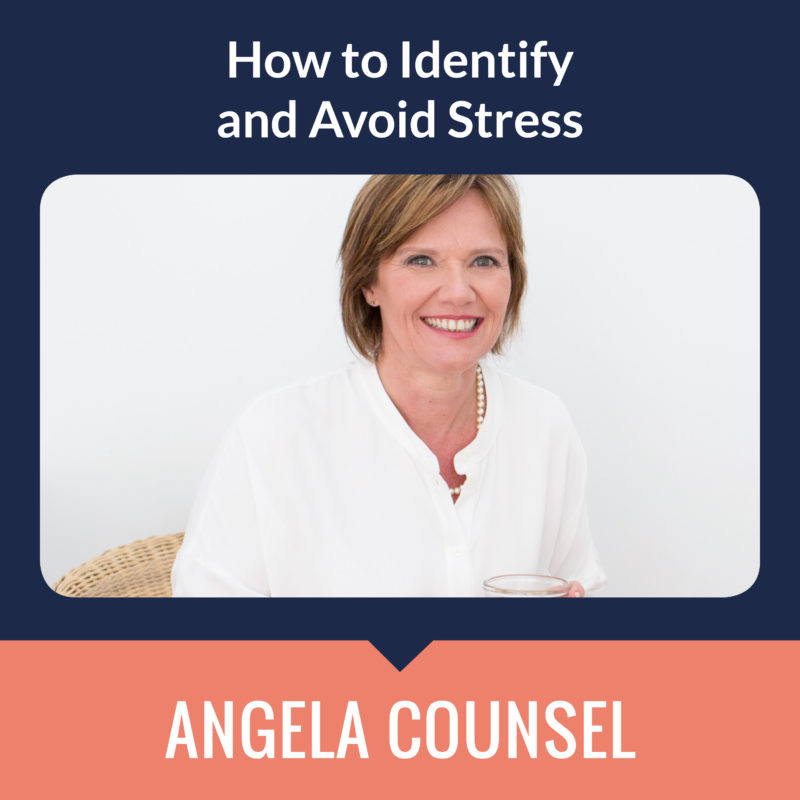 Bio
With the majority of female energy being focused on looking after others and building careers and having it all, most women suffer the massive impact of self-neglect. Results most often affect health, mindset motivation and quality of life, not just for themselves, but for their family and friends too!
Without realising it, women create a powerful ripple effect through their actions, in-actions, decisions and choices purely because of the influential role they play in the home and in society and without the potent, unique and necessary tools offered by Angela, women run the risk of early burn-out, anxiety, excess stress and illness.
With over a decade of professional experience working with women in the fields of mind and body transformation, Angela delivers ground-breaking insights into how women CAN HAVE IT ALL! Angela charges her presentations with her no holds barred, enthusiastic, passionate and humorous approach to the steps and strategies successful women implement, and engages her audience quickly.
Get ready to understand the intelligence of the human body and discover how simple, easy shifts in diet, lifestyle and mindset will be the key to creating a spectacular future filled with life, energy, vitality and excitement!
Angela Counsel is a leading Stress & Lifestyle Expert who is passionate about health and loves helping women create the lifestyle of their dreams.  She is also the author of the Amazon #1 book Secret Mums Business – Create the Business and Lifestyle of Your Dreams.