DISCOVER HOW TO BUILD THE RETAIL STORE
YOU'VE ALWAYS DREAMED OF
"You deserve a life that lights you up inside"
WHAT YOU'LL DISCOVER IN THIS INTERVIEW
How Jill and her husband started with their business
How to find your passion and things you are good at
We're breakin' down niche validation and research- what and why?
How to create awesome facebook group
How to find the right audience online, and why it's important
What happens if you find the wrong audience?
Paid vs organic traffic: How to track down your audience using both
Tips for moving your business online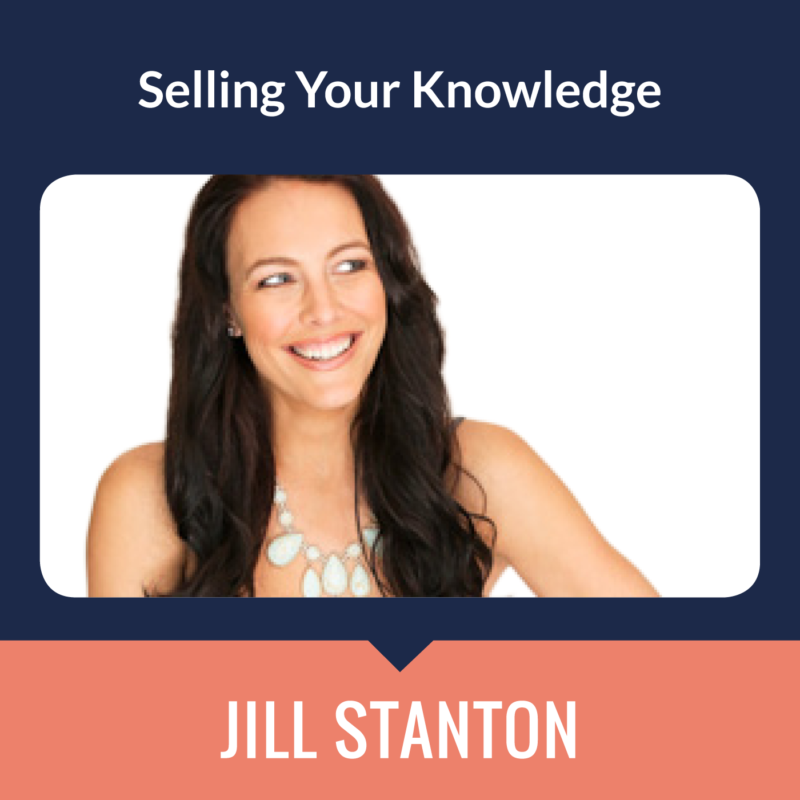 Bio
Married couple Jill and Joshua Stanton are the entrepreneurs behind Screw the Nine to Five, an innovative business that helps people take what they know from their 9-to-5 jobs and turn it into their own entrepreneurial endeavors. Jill took the time to talk to us about her personal story and also shared some great business tips and strategies she's picked up since founding Screw the Nine to Five with her husband.