DISCOVER HOW TO BUILD THE RETAIL STORE
YOU'VE ALWAYS DREAMED OF
"You deserve a life that lights you up inside"
WHAT YOU'LL DISCOVER IN THIS INTERVIEW
How Jill and her husband started with their business
How to find your passion and things you are good at
We're breakin' down niche validation and research- what and why?
How to create awesome facebook group
How to find the right audience online, and why it's important
What happens if you find the wrong audience?
Paid vs organic traffic: How to track down your audience using both
Tips for moving your business online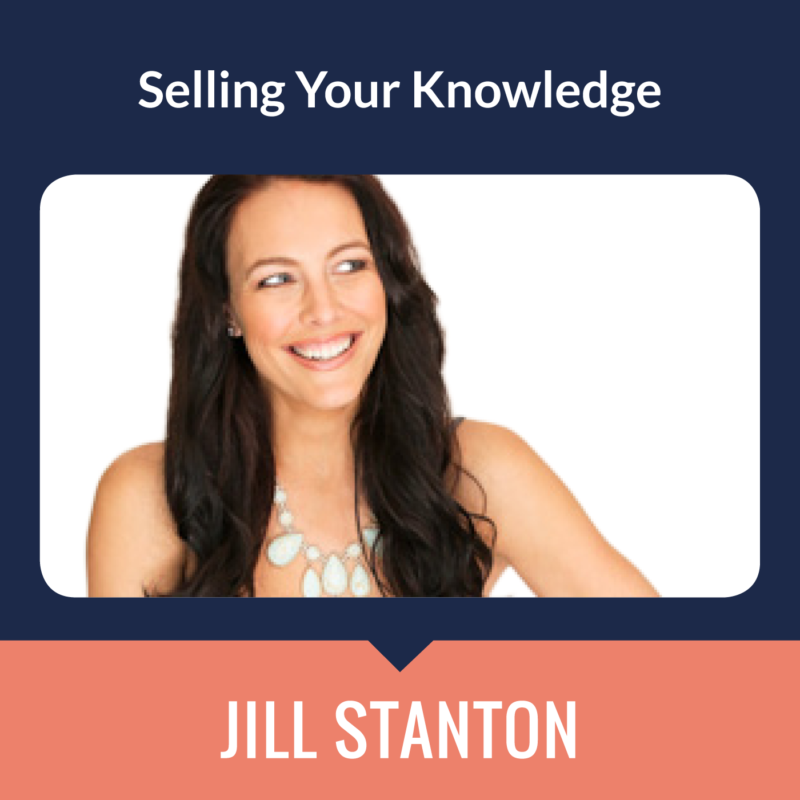 Bio
Screw The Nine To Five is a movement started by Jill & Josh Stanton. They designed this place to help new and existing entrepreneurs solve problems related to life and business through actionable insights and simple how-to's.
They're serial online entrepreneurs, world travelers and new parents to our little guy, Kai.
They value freedom, commitment, self-integrity and of course the odd cocktail or two with friends and family!
They're grateful to have the chance to meet so many incredible entrepreneurs like yourself who are choosing to live life on your terms instead of someone else's.