DISCOVER HOW TO BUILD THE RETAIL STORE
YOU'VE ALWAYS DREAMED OF
"Make sure your fit is to your market"
WHAT YOU'LL DISCOVER IN THIS INTERVIEW
An understanding of the outsourcing process
How to evaluate your needs
Is your business a good candidate for outsourcing?
Is it easier to do it yourself?
A list of common things that can be outsourced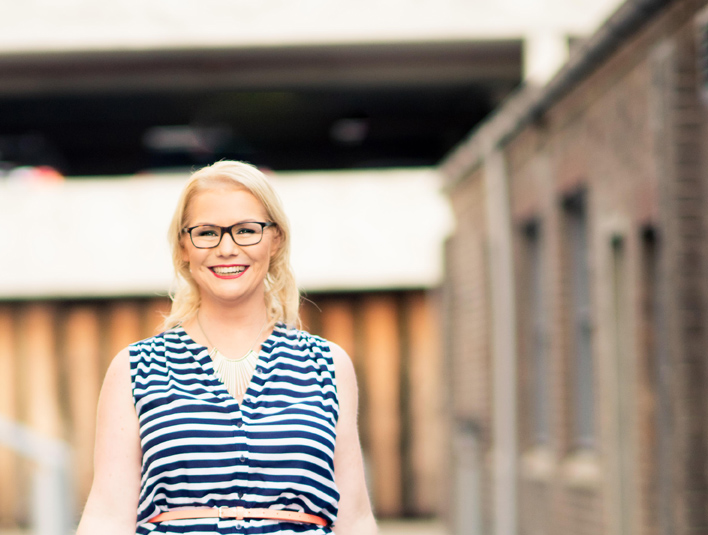 Bio
Have you ever thought about outsourcing? There comes a time in every business owner's career when they just don't seem to have enough hours in the day to complete the basic tasks. Outsourcing is a way for you to ensure that the needs of your business are being met and freeing up some of your valuable time. In this episode we discuss all of the common questions asked before hiring a freelancer.