DISCOVER HOW TO BUILD THE RETAIL STORE
YOU'VE ALWAYS DREAMED OF
"If you want to be successful you have to follow your dreams"
WHAT YOU'LL DISCOVER IN THIS INTERVIEW
Working online, is that possible or is that the myth?
How exactly do you create money online?
What is freedom and adventure in your life?
How much is a calendar and planning important in your business?
How do you create freedom when you have to turn up at a job each day?
Constantly travelling and running your business – it is physically hard?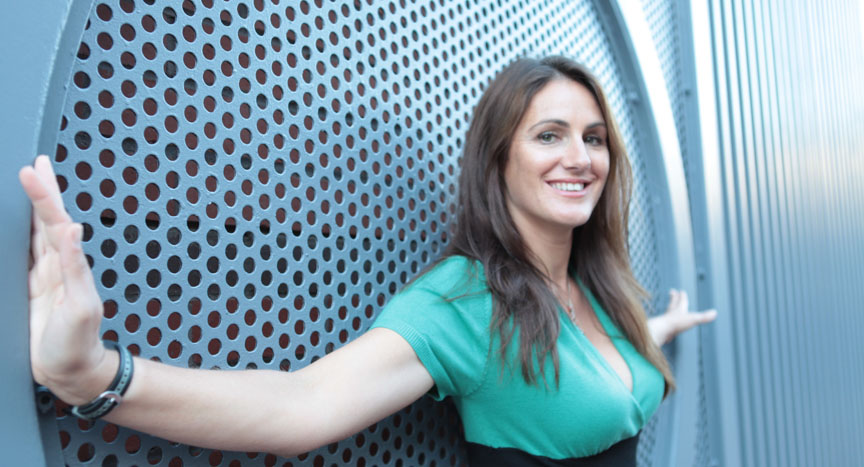 Bio
I've traveled to 69 countries so far and my aim is to see half the world. In the last 12 months alone I've visited 4 continents, 18 countries and 25 different cities (several more than once).
I fancy myself as a bit of a pool shark, and table tennis too and have an odd penchant for picking guys up in bars (no, literally picking them up off their feet – especially the taller and heavier). It's a rugby lift thing….
I have New Zealand and United Kingdom passport and Canadian Permanent residency and I have bank accounts in four different countries. This year I was told I was officially a fiscal nomad – love that title.
I entered Burma illegally in 2006 and got chased out by a crazy man with a gun….
I almost got arrested in Sydney when I told security that he didn't need to check my bag for explosives because they were strapped to my chest (yes I know stupid joke to make).