DISCOVER HOW TO BUILD THE RETAIL STORE
YOU'VE ALWAYS DREAMED OF
"Take some time to work out what your customer is looking for when they come to your website"
WHAT YOU'LL DISCOVER IN THIS INTERVIEW
Tips & Tricks to create a great website and a better user experience
Why you should concentrate on what you're good at and outsource stuff that you don't like or aren't good at.
Especially when you start out there, is no reason to spend thousands to get a website.
Why design is a super important
What you should have ready for a designer before you get your website created
The research you should do to before you put your website together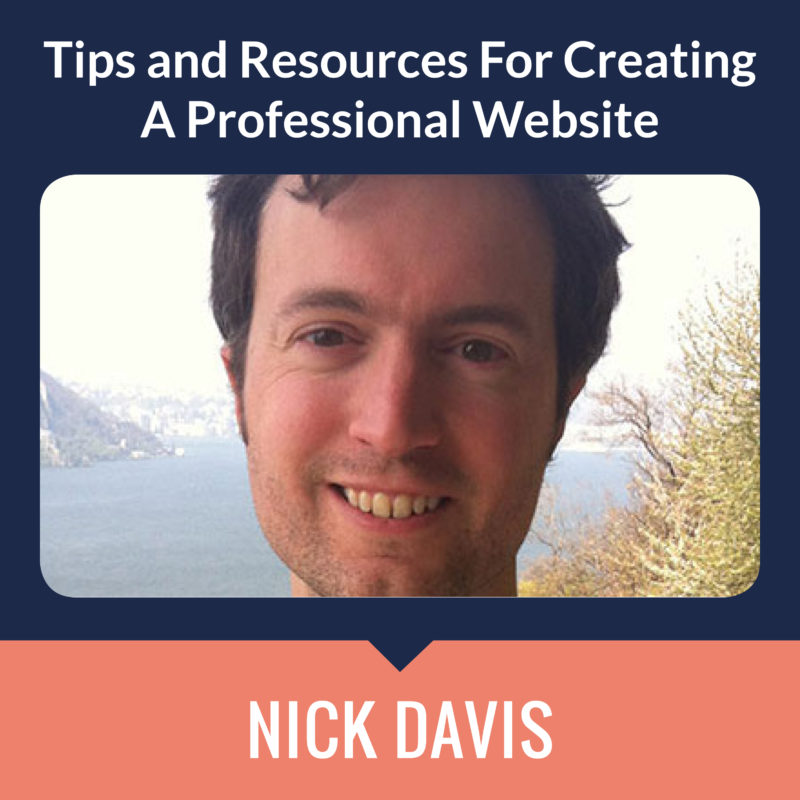 Bio
Retailers tell me that as many as 80% of customers will look at your company's website BEFORE they come into your store.
So, what can you do, to maximise this 24/7 catalogue for your biz?