DISCOVER HOW TO BUILD THE RETAIL STORE
YOU'VE ALWAYS DREAMED OF
"There is no limit, not even the sky!"
WHAT IS THE EPISODE ABOUT
How much thought do you give the entire journey your customer passes through – from attraction and acquisition, through to purchase and retention?
In this episode Digital Marketer Louise Griffith shines a new light on what she refers to as the eco-system of the customer journey. Tune in and discover how you can increase your sales and retain customers by focusing on a more holistic version of online marketing and meeting your customers where they are with the information they're looking for.
Louise generously shares;
– The importance of having a well planned digital strategy
– Where to focus your energy
– Knowing what stops your customers from buying
– Why empowered staff are your strongest retention tool
– how to develop, manage & nurture online communities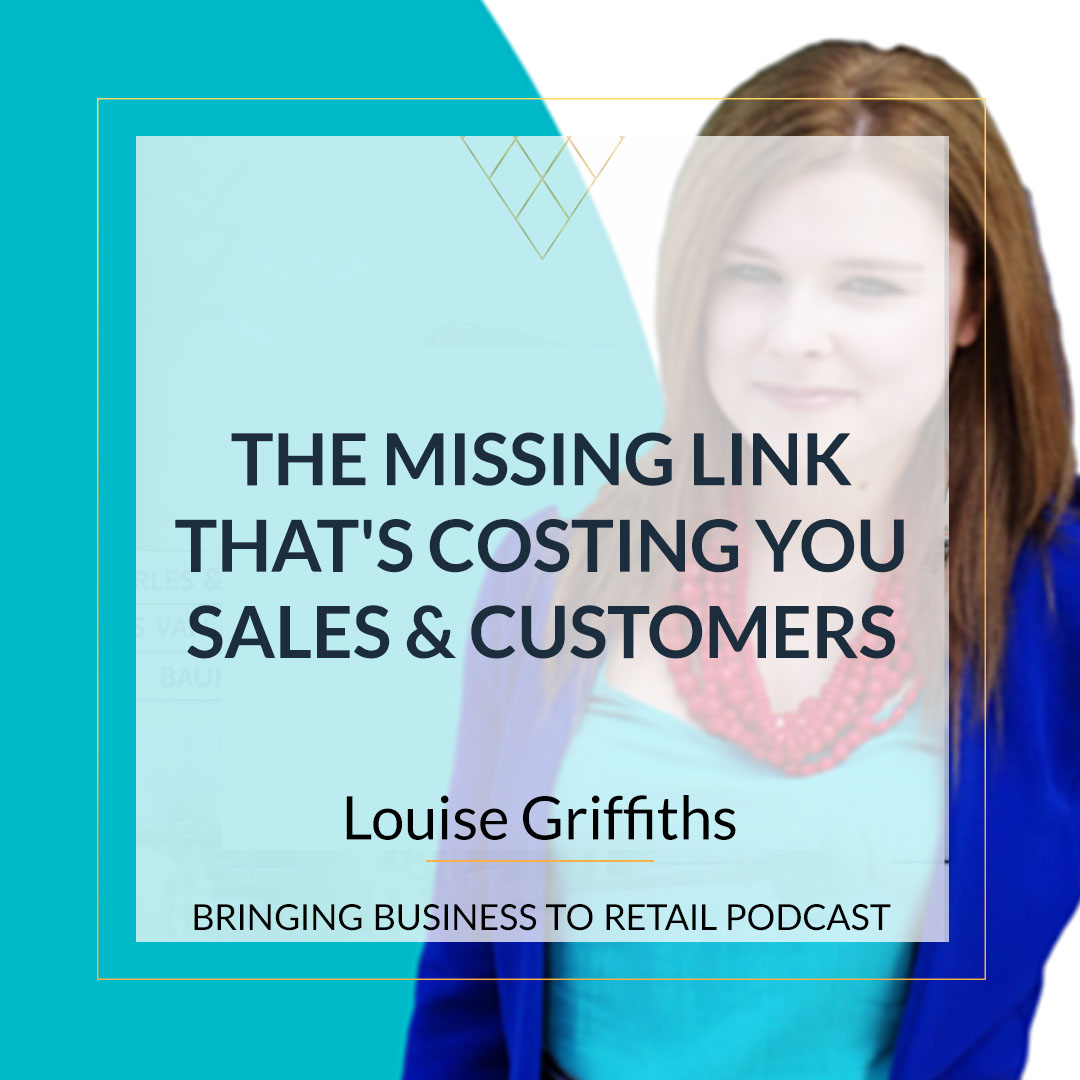 Bio
After starting my career in the corporate event management space I decided to go back to university to get my degree – a Bachelor of Commerce (Marketing major) and began contributing to the early conversations in Australia around community management in the social media space. This lead to being head hunted and hired as a social media manager in the advertising world back when the space was still very new.
Eventually after roles in Project Management, Account Management and Digital Strategy I decided to go out on my own to serve clients in a way I couldn't in a larger agency and as they say … the rest is history!
"Each week I interview industry and thought leaders for their take on business and life. Subscribe and leave as a review"