DISCOVER HOW TO BUILD THE RETAIL STORE
YOU'VE ALWAYS DREAMED OF
"It's not what you can get, it's about what you can give"
WHAT YOU'LL DISCOVER IN THIS INTERVIEW
What is Harlow?
How did she decide to start her business?
What was the biggest hurdle in the beginning of this business?
How meeting people can make a change for your business
How to choose stockist?
All about pop up shops
How to track all customers and how to let people know where pop-ups will be
How to know your ideal customer?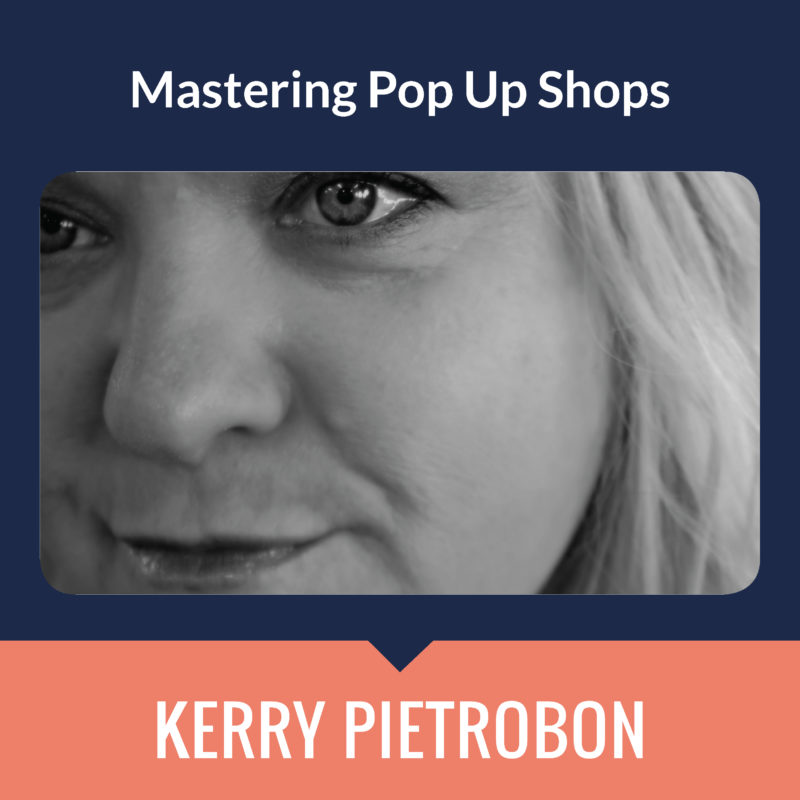 Bio
Kerry is one half of Team Harlow.
Her love affair with Fashion started early and due to lack of "fashionable" clothing in her size, she was forced to get creative. Using inspiration from trends she was seeing in magazines, music videos, movies and on the streets she went about adjusting store patterns and whipping up outfits on weekends and putting her own twist on them. Sometimes frantically putting the pedal to the metal to get a new piece created, just minutes before walking out the door.
This drive and determination to get 'the look' has helped her in her quest to take the plunge and together with her partner in crime & life Angelo, launch Harlow in 2013.