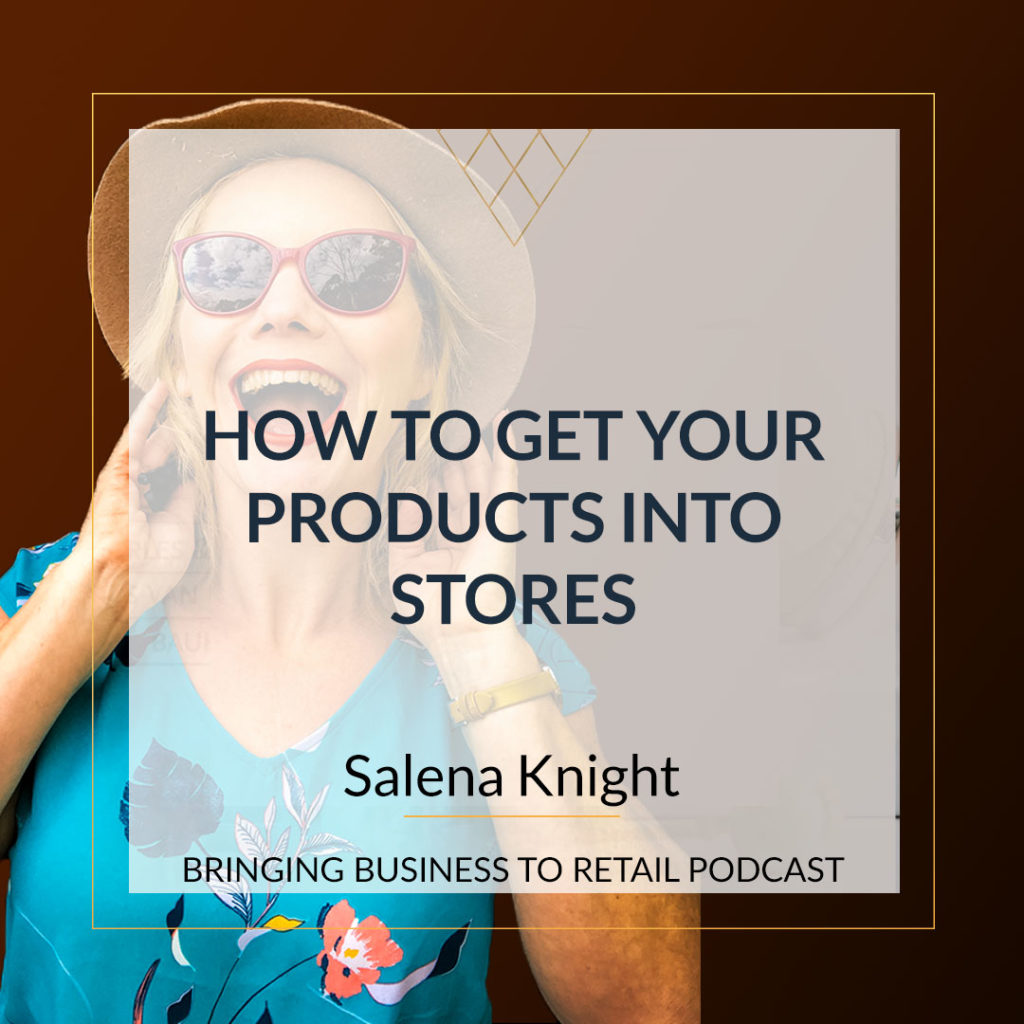 So you want to get your amazing product into retail stores…?
In this episode I'm sharing retailers top must have's when it comes to getting your products into the range and onto the shelves of your dream stores, whether you're a Product Creator, Wholesalers or Distributors.
If you're a retailer looking to expand your range or bring in new products, you'll also gain great insight into what you should be looking for when you sign up a new brand.
LISTEN NOW »