DISCOVER HOW TO BUILD THE RETAIL STORE
YOU'VE ALWAYS DREAMED OF
"When people feel good they more understand each other"
WHAT YOU'LL DISCOVER IN THIS INTERVIEW
Learn more about Fiona and her business
She compared herself with dentist, hear why
Learn few tips how to create good will
How to work with people's feelings and emotions
How much asking is important in relationship
Learn few ways how Fioan works with people and how she can help you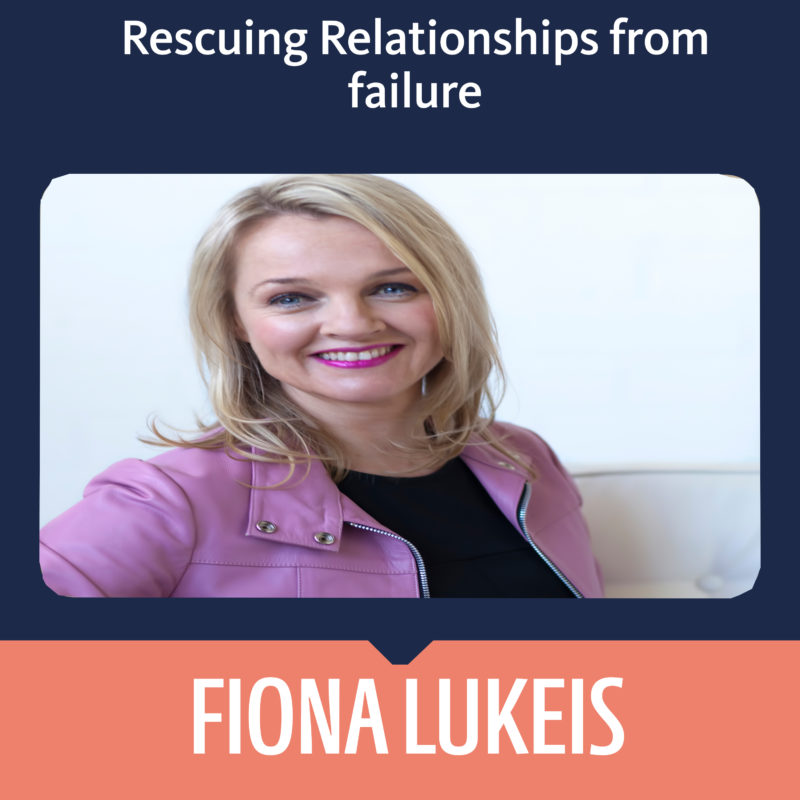 Bio
I'm a relationship specialist, personal coach, speaker, facilitator and the mother of four beautiful feisty children.
But most of all, I am a passionate advocate of the power of human connection.
Connection is everything. It feeds our soul. It is the vital pumping force at the heart of all we think, do and feel.
When we are truly connected, we shine. We are the best possible versions of ourselves we can be.
The Relationship Place is all about human connection. It's about helping people get back to a place of fun, love and light with each other.
I love working with couples and individuals to peel back the layers of misunderstanding and judgement, to restore the laughter and the love.